Focusing on their common interest in minimalism, the traditional style inspired by Japanese culture combined with the warming comfort of modern Scandinavian design gives you 'Japandi'. Centered on simplicity and functionality, Japandi has both core elements of Japanese 'Wabi-Sabi' meaning, a world view centered on the acceptance of transience and imperfection and Scandinavian following the practice of 'Hygge' which is defined as a certain quality of coziness.
Keep in mind the following elements; organic, clean lines, rattan, bamboo, light/dark woods and functional accessories. Get the idea? A good saying to stick to when creating this stylistic and comforting interior style is 'Less is more', keeping your space decluttered and airy is the way forward with Japandi.
Let's give your dining room a Japandi transformation… Starting with the basics, you're going to want to keep these tones in mind ; beige to a soft gray. Then get ready to fill your baskets with the following; Heaven dining table and the Lund dining chair for all your fine dining needs. The Alma sideboard for storage and a few decorative elements such as; Iguaze pendant light, Olbia vase, Marlborough stoneware vase and the Cango table lamp. Combine all these pieces together, (and your own personal touch) then there you have it! Your Japandi style dining room.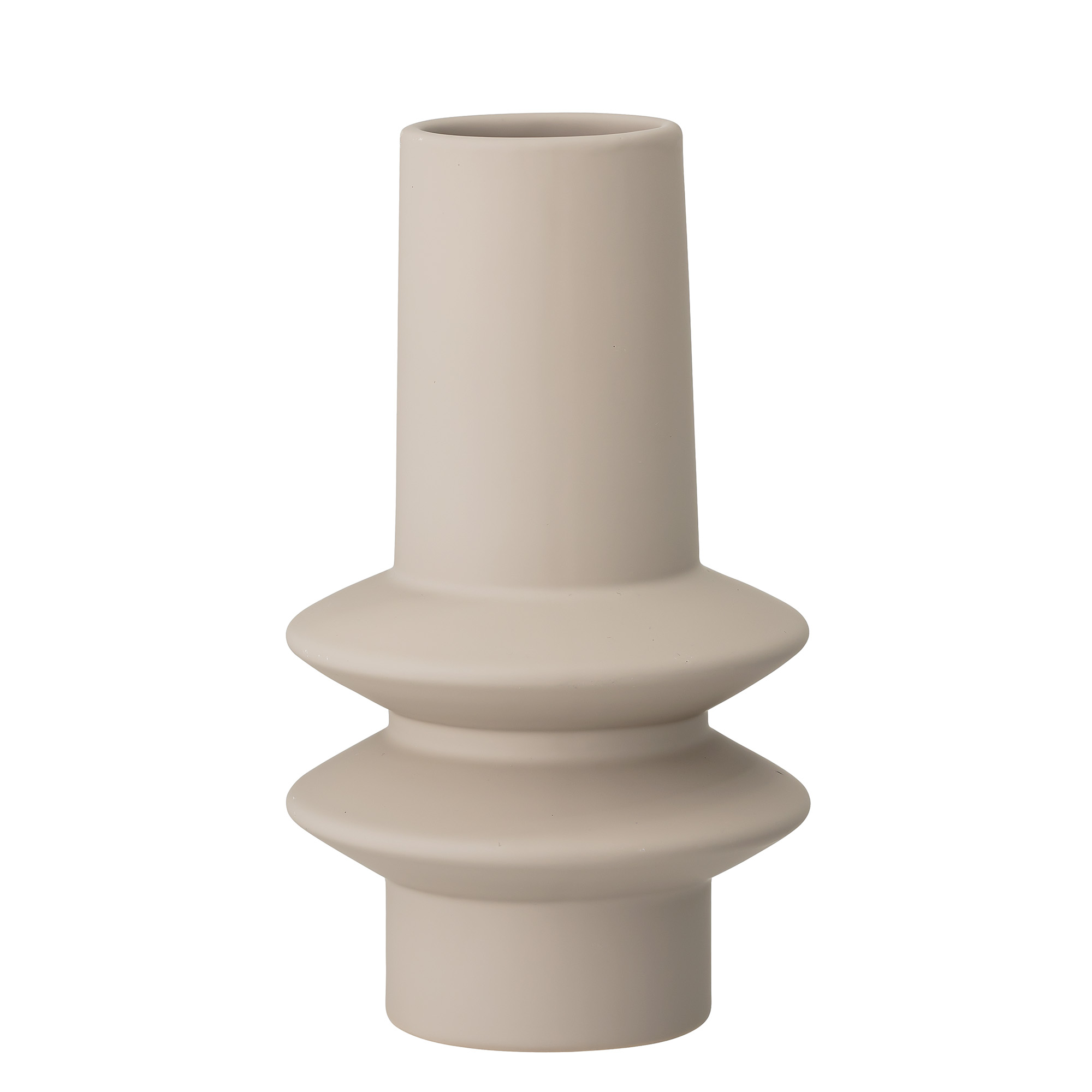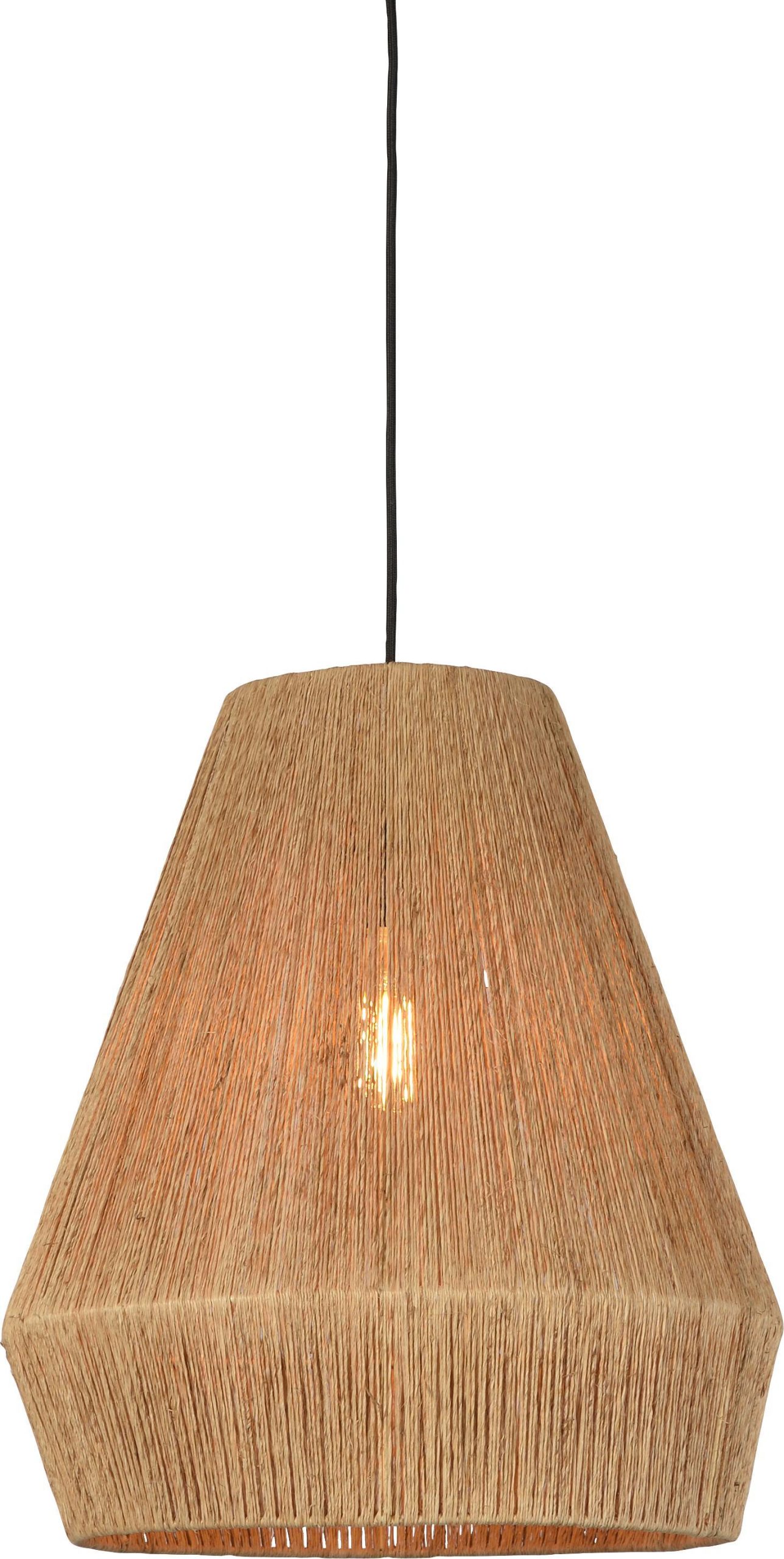 Iguazu Pendant Light, Jute £159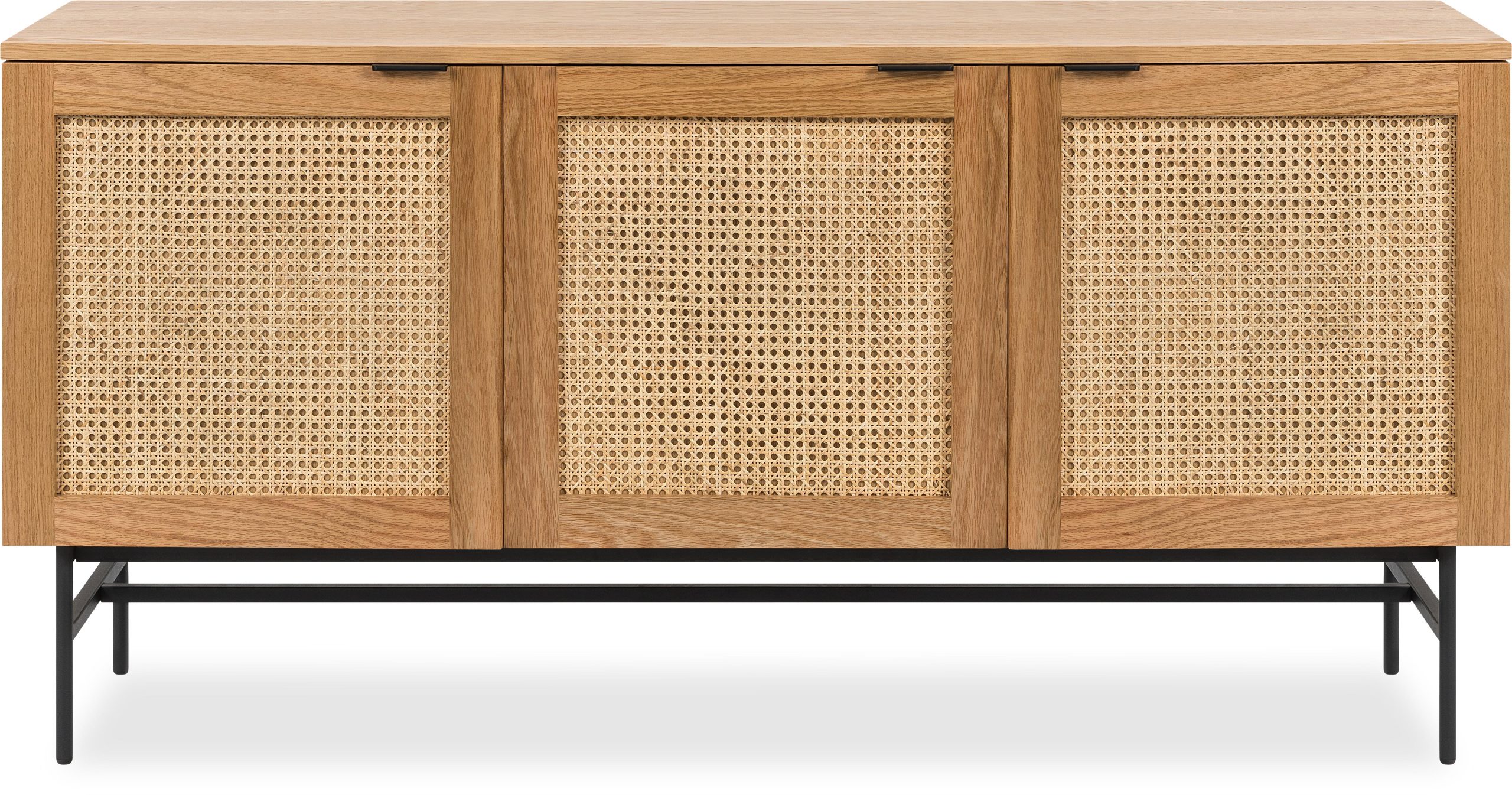 Alma Sideboard, Oak & Cane £499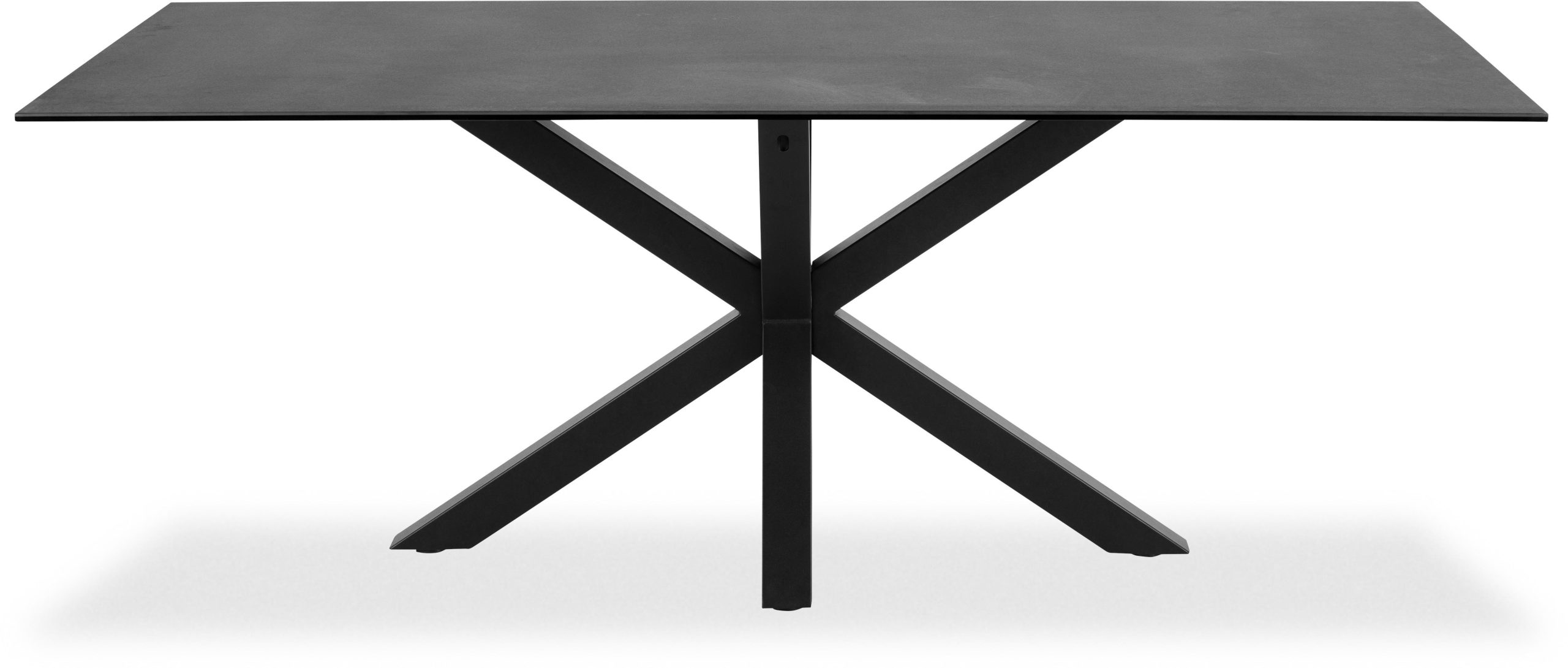 Heaven Rectangle 8 Seat Dining Table £799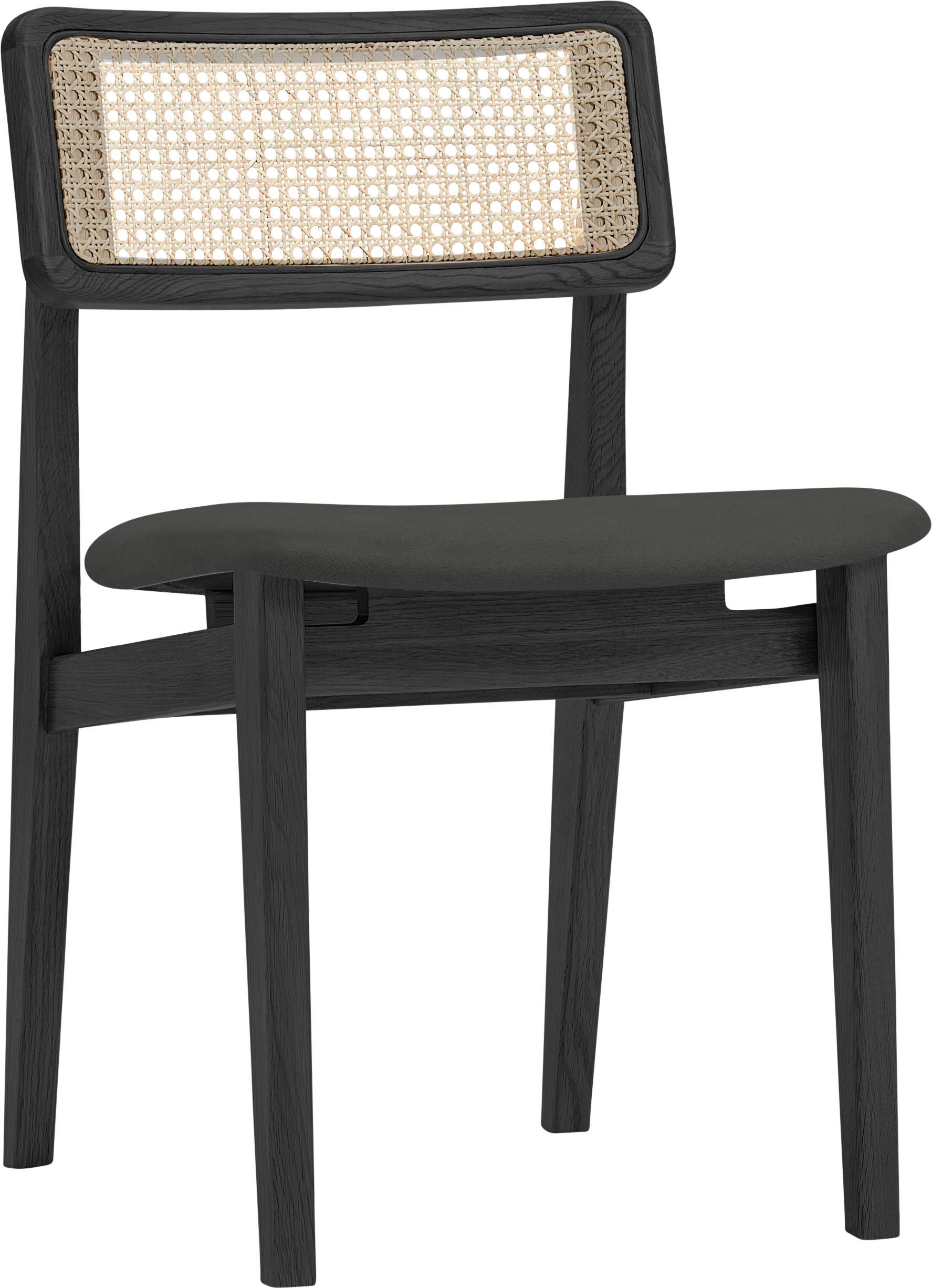 Lund Dining Chair, Dark Grey & Black £229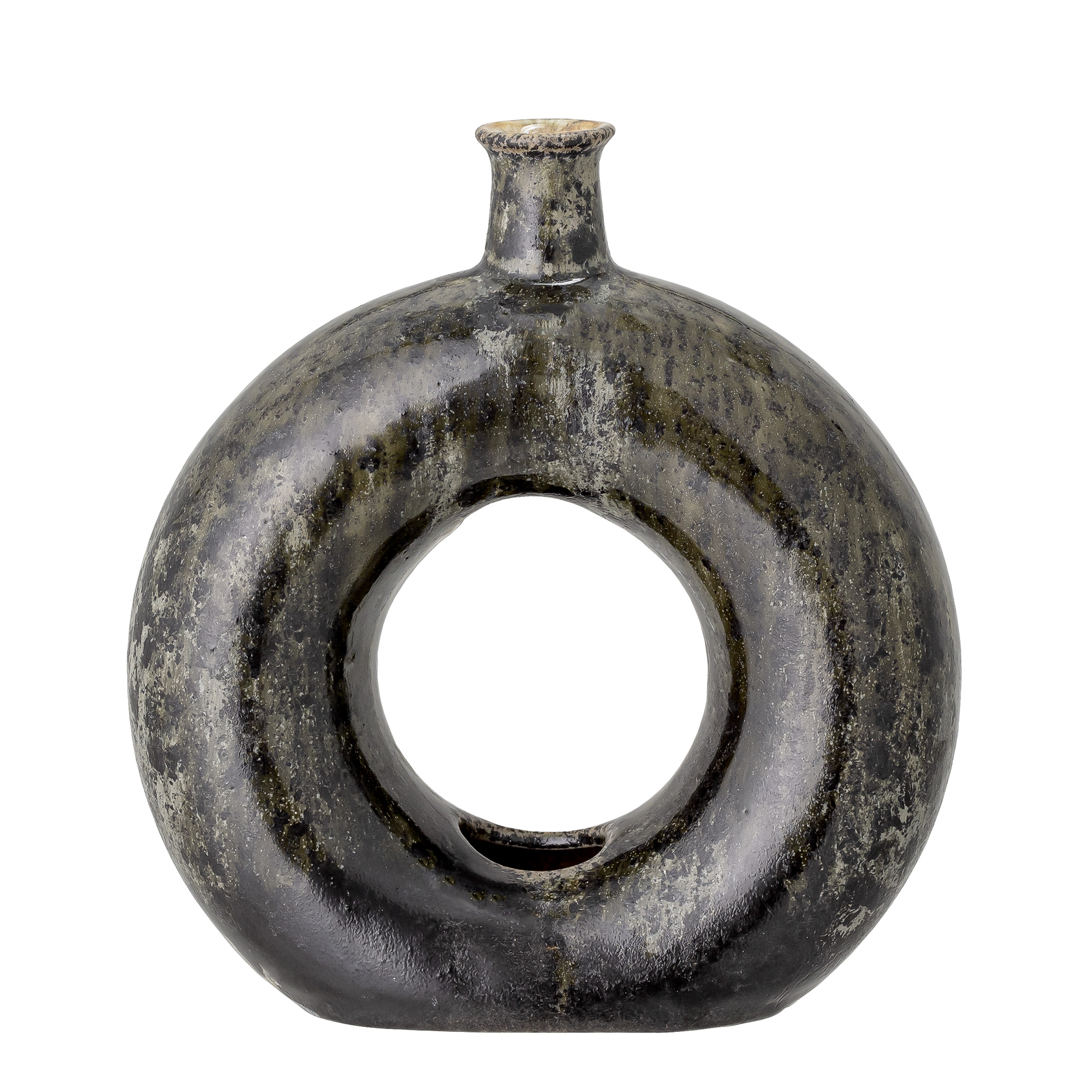 Olbia Round Stoneware Vase, Green £42
At Cult Furniture you can choose from a wide range of modern & contemporary furniture, lighting, and artwork to create the perfect mood and ambience in your home, restaurant, hotel or office.