PrettyLittleThing are excited to announce their latest campaign; 'Them' a collection curated to celebrate everybody during the holiday season with models including he/she/they A'whora, who is known for competing on the second season of Drag Race UK.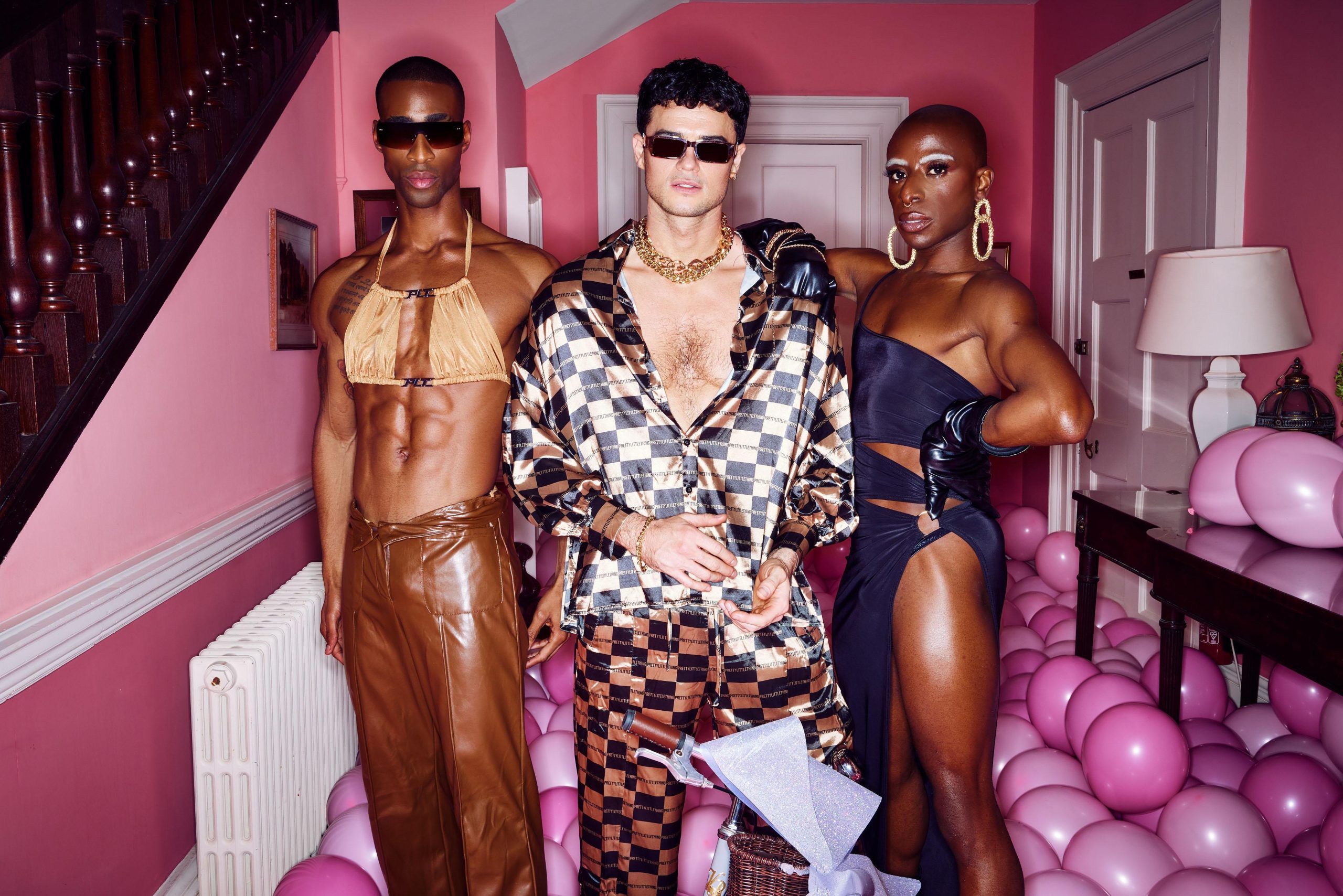 'Tis the season Get ready to get festive but fierce as we make this Christmas one to remember, with the party pieces you need for everything from lighting up the dancefloor to the dinner table on the big day. Whether you're spending this Christmas with your family or your extended family, there's so much more to celebrate this year. Round up your loved ones, join the feel-good festivities and feel empowered to express yourself, whatever your signature style. Afterall Christmas isn't a season, it's a feeling. So spread the love, bring the joy and keep inspiring yourself and others. Happy Holiday's from us to each and every one of you.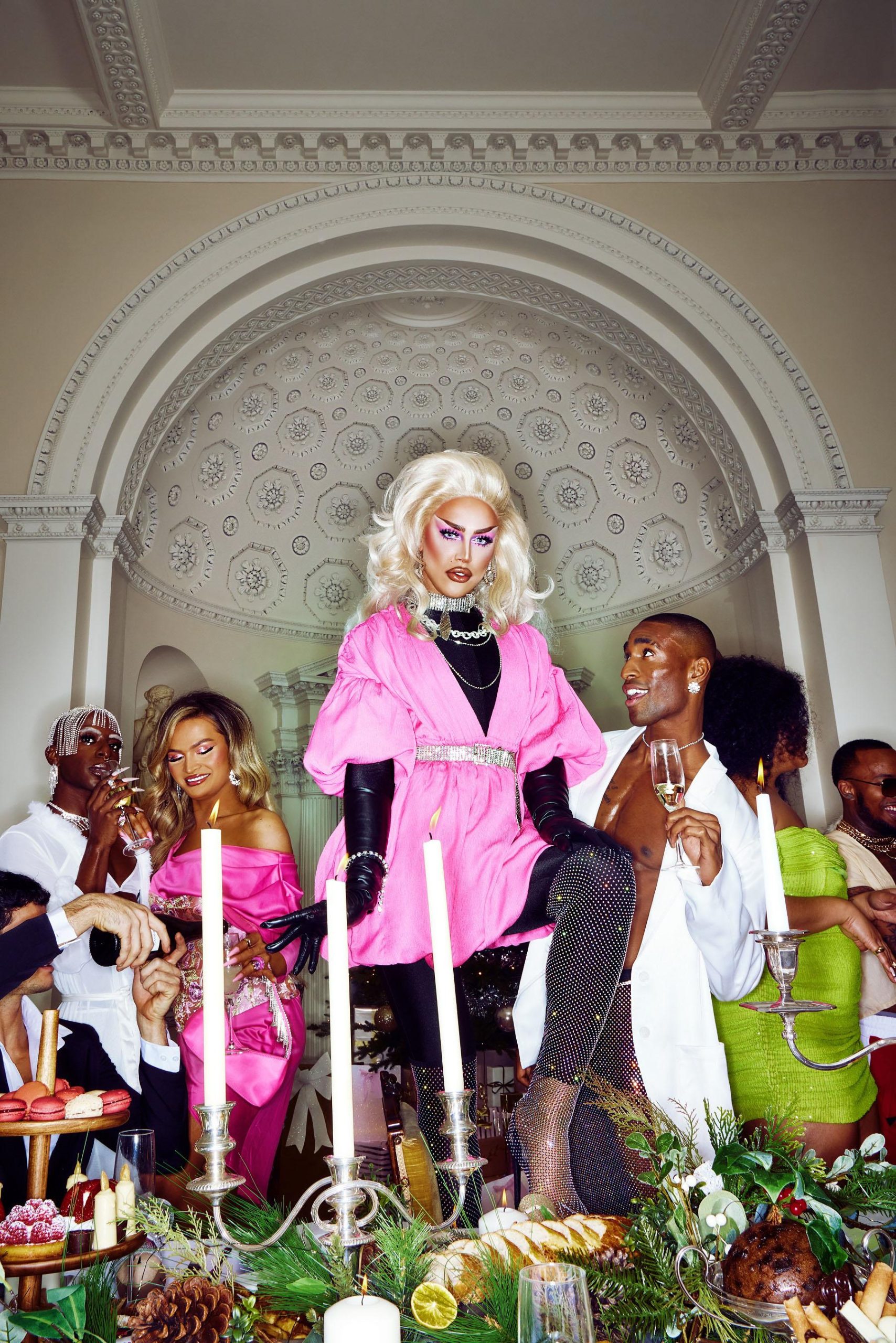 Join our he/she/they models Lexi Thomas, Christian Arno, Roshante Anderson, Ola Awosika, Fifi Anicah, Brana Alunan, Violet Gullv, Calm Jolie, Ally Barker and Bianca Hall in living your best festive life this holiday season.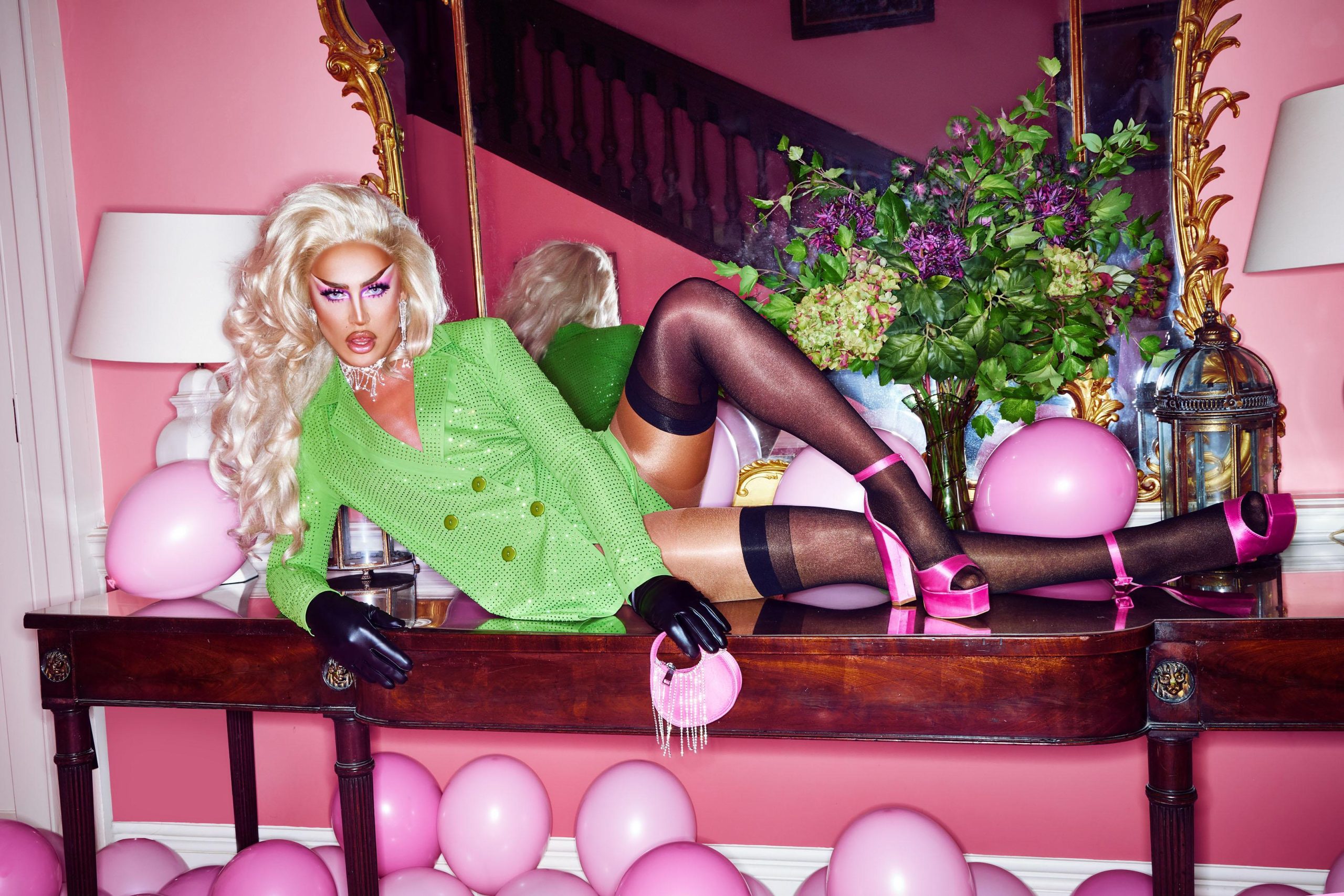 Speaking on the campaign, A'whora who is the fronting 'Them' says;
"For me, Christmas is all about the feeling of being loved, the feeling of togetherness and the feeling of joy, whether you're spending this Christmas with your family or your extended family – and that's exactly what this campaign represents. Every individual should have the freedom to love who they want, express themselves and their sexuality freely and just generally celebrate themselves and their uniqueness with their nearest and dearest. I'm excited and proud to be part of a campaign with fellow queer creatives, muses and allies to the community, to spread nothing but love, joy and all-round good vibes."
Available in sizes 4 – 30 from Thursday 2 nd December at www.prettylittlething.com
For more information, samples or imagery please contact beth.benger@prettylittlething.com