Feelunique launches a vibrant new holiday campaign that celebrates real people and their unique beauty. Featuring six competition-winning new faces, the message is clear – this festive season the people are the real gift, everything else is just (a really nice) bonus.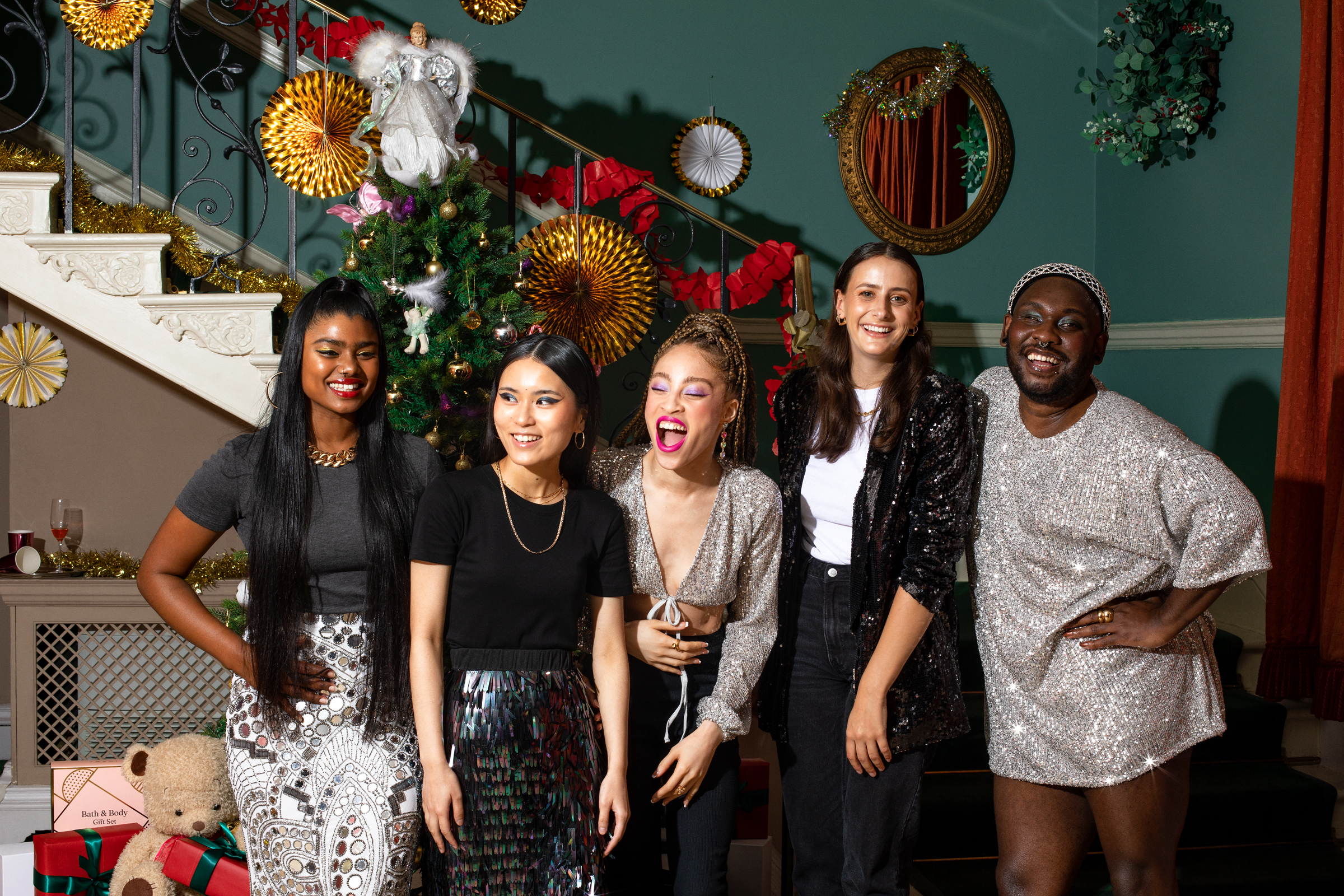 We are collectively crossing our fingers that December 2021 allows us to right the wrongs of last year. Deprived of friends, family and a proper knees-up, what we really want this season is the green light to be able to celebrate our way, with our favourite people. Inspired by that irresistible urge to get together, Unique Christmas unites a diverse mix of characters for the party we're all dreaming of. The six unique faces, scouted through a social media casting call, have fearless self-expression in common. Sharing their personal take on beauty and the festive season for their spot in the campaign, each individual has a compelling story to tell…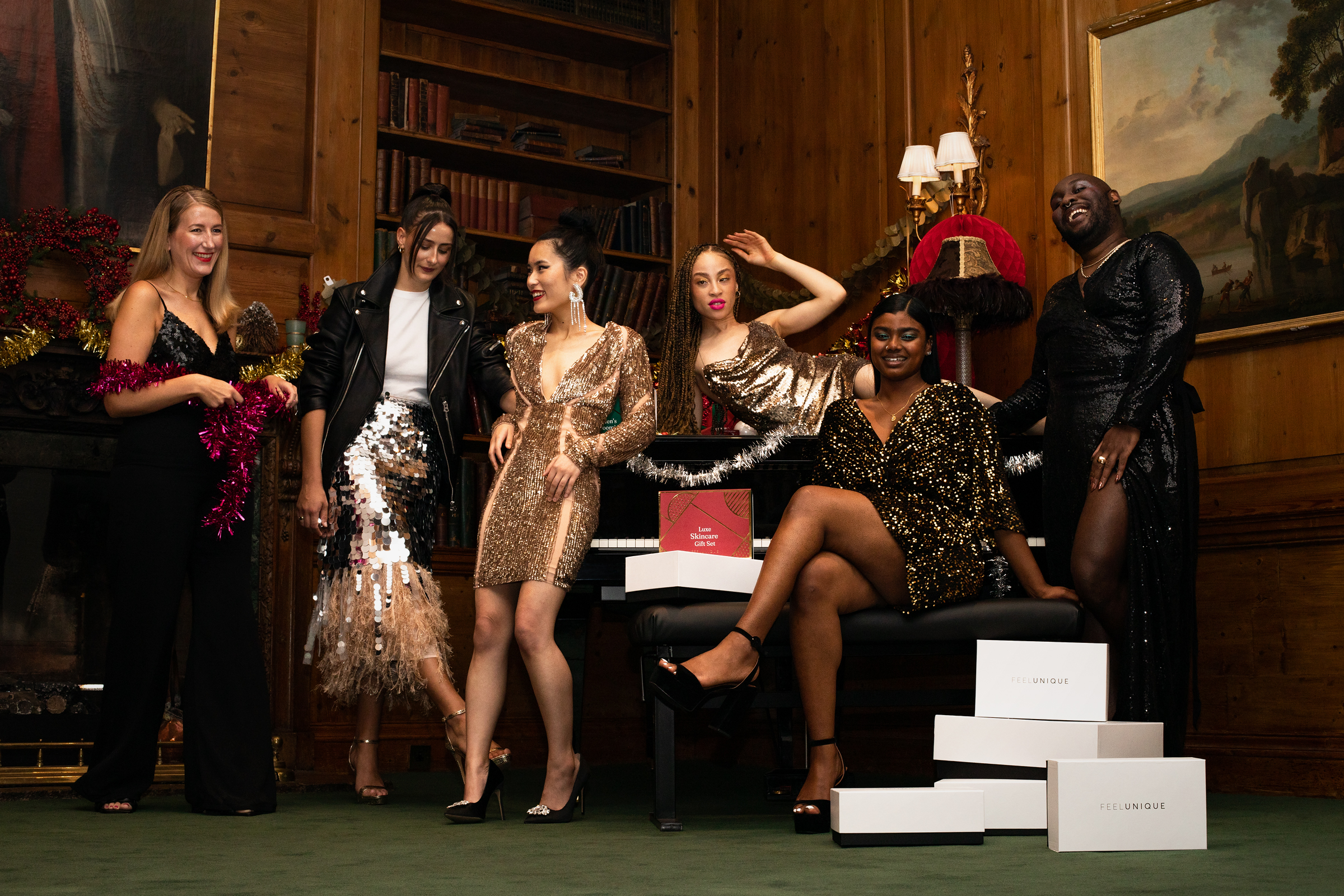 Nurse Gemma, who describes herself as 'London's lesbian sweetheart', lives by the motto: love is love. She wants better recognition and funding for all key workers. Christine, who sees her albinism as her superpower, wants to shed light on what it was like to grow up 'othered' and hopes we all find strength in our differences. Writer Becky, who is rebelliously comfortable in her own skin, can't wait for 2022 and her 40th year – she will be entering this new chapter with no apologies, rocking her signature red lip. YouTuber and accounts executive Ling loves experimenting with new makeup looks. Where she once used her skills to cover her moles, she now embraces the characteristic marks and believes that our differences are what make us beautiful. A textile designer by day, George (AKA Triple Minor) is making waves on TikTok with their boundary-breaking, gender-blending 'fits, having once been bullied for their unique look, they now find reasons to celebrate self-love every single day. For project manager Tabitha, being South Asian meant that colourism had a very real impact on the lens through which she viewed beauty. Now she's making it her mission to embrace the characteristics she once despised and she wants others to feel the same power.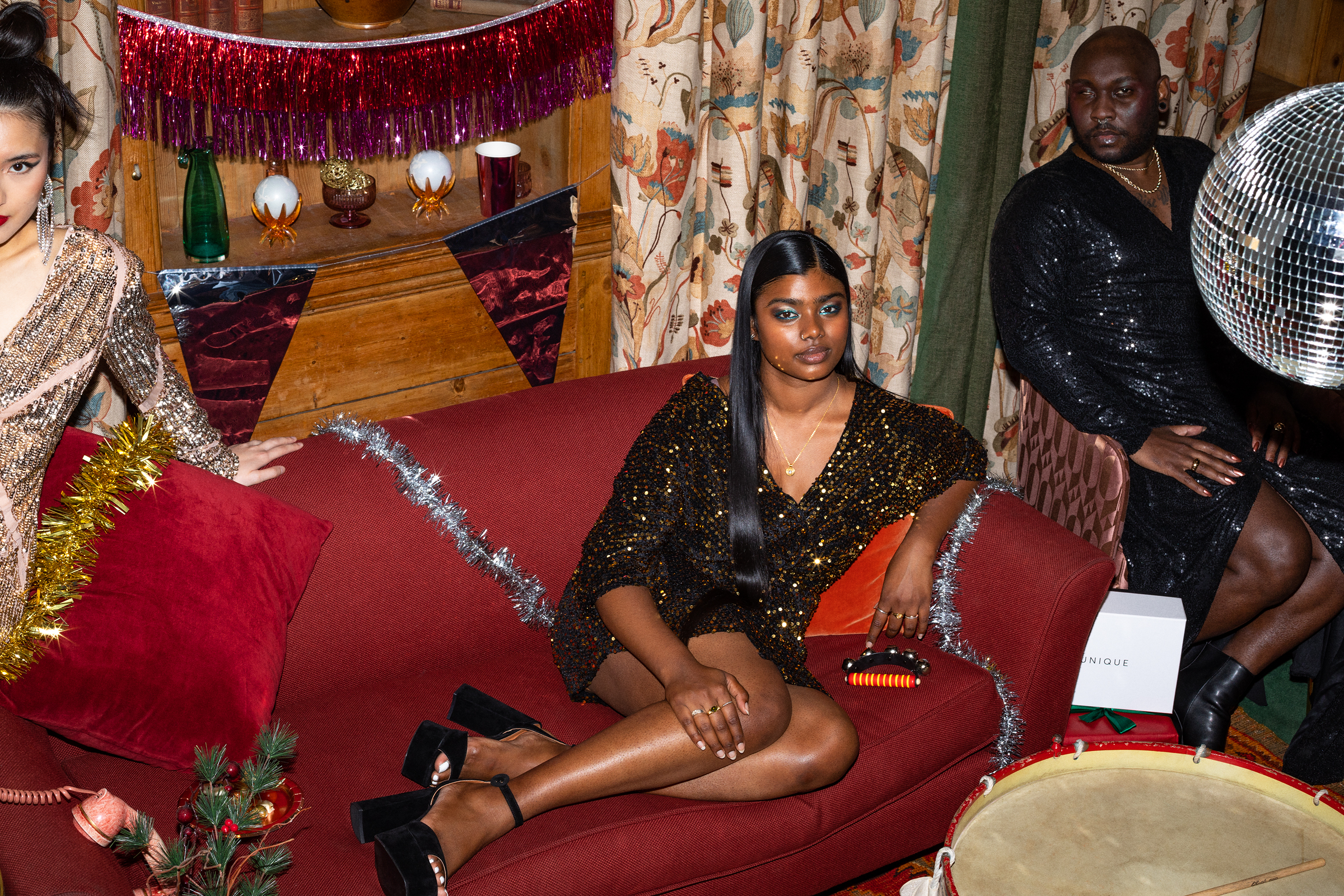 While the campaign launches on 25 October, the stories are far from over. Each new face is a part of the Feelunique family and will be commissioned across the season to champion unique beauty in a host of activities – stay tuned for more.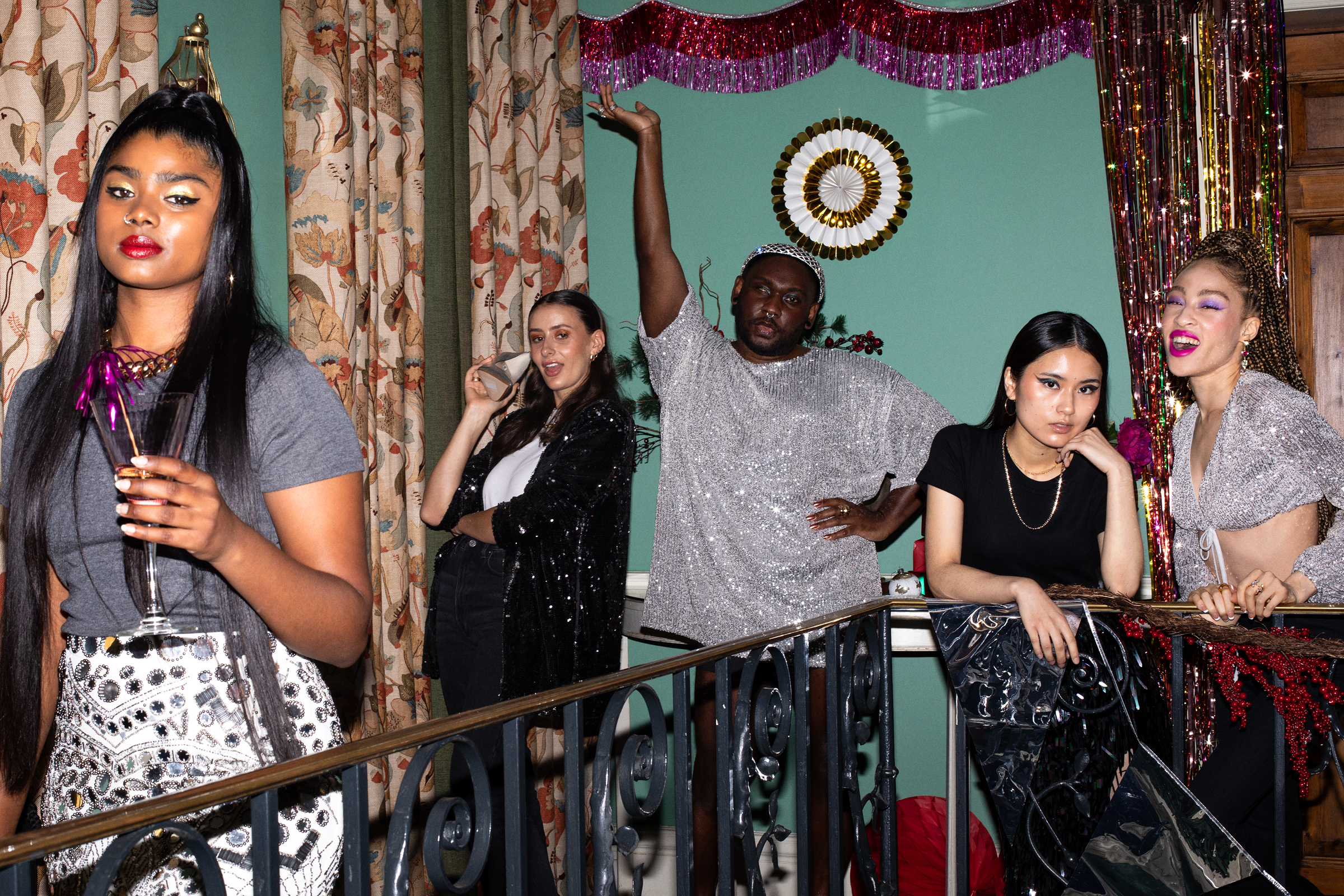 Contact jen.cox@feelunique.com for more information