We all have lived through the trying times of the global pandemic but at the same time we understood that love knows no such restrictions. Therefore, it certainly couldn't stop two hearts from uniting even during such times. We witnessed that instead of restraining for getting engaged, the love birds innovated ways to get united. To give meaning to their engagement what remained unchanged was the engagement ring, the symbolism of love and promise. And for the same reason we have come with evergreen designs of engagement rings that will always be in trend and they are:
Solitaire Engagement Rings
Solitaire rings are the rings featuring a single dominating gemstone and in some cases tiny gemstones may or may not be present but that doesn't stop the ring from being solitaire. Solitaire engagement rings continue to win the hearts of women whenever presented with a choice.
Halo Engagement Rings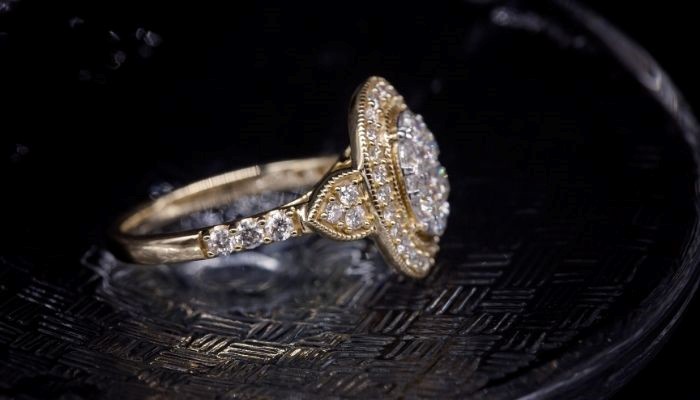 When a center gemstone is circumscribed with a halo of tiny gemstones of diamonds then such rings are called halo rings. The Halo Engagement Rings causes an illusion in the eyes of the beholder and offers great sparkles to compliment the charming personality of the wearer.
Vintage Engagement Rings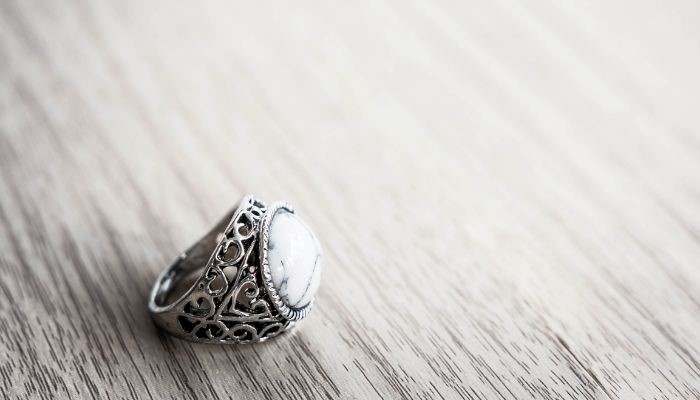 Can the feel of the old-era get old? The vintage engagement rings are such designs boasting of the designs from the old days and like history cannot be out of trend so are the vintage engagement rings. The combination of metal etchings, floral motifs and milgrain decorations is an evergreen feeling.
Birthstone Engagement Rings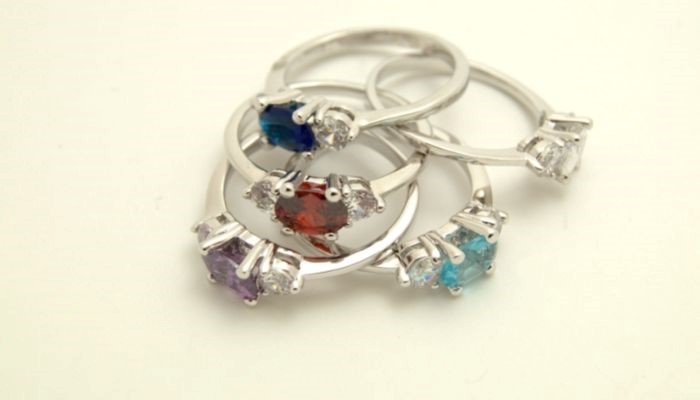 Does your birthday gets out of trend for you? Certainly not. Birthstones engagement rings are no different, the rings featuring the gemstone meant for the birth month of your beloved is always a timeless choice for engagement rings. This evergreen trend in rings helps bring the metaphysical benefits into the life of the wearer and in this case, it will be your loved one.
Side Stone Engagement Rings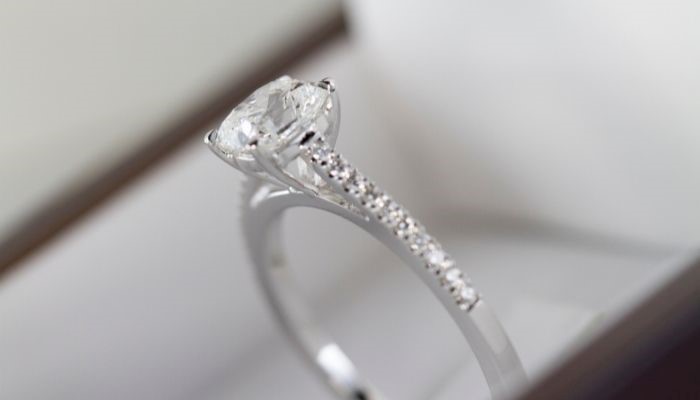 The side stone engagement rings boast of simple designs featuring a center stone amid side gemstones or diamonds to bring out the brilliance and color of the center stone. The side stone rings should not be confused with accent rings which are characterized by tiny stones on the shank. The petite side stone rings continue to steal the hearts of women no matter what on going trends are.
Accent Engagement Rings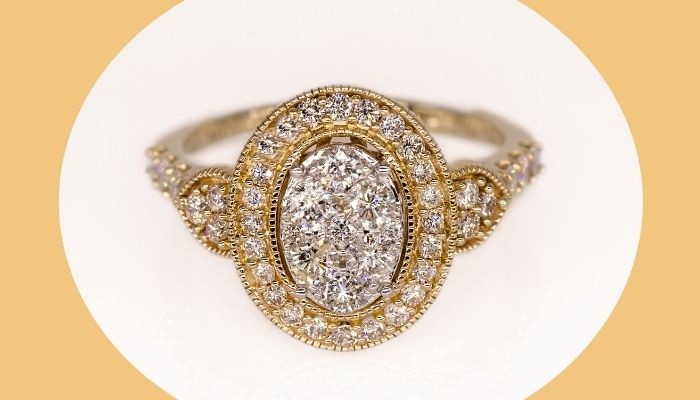 The accent rings are designed with tiny gemstones studded on the shank of the ring. Any combination of gemstone halo and side stones are broadly categorized under accent engagement rings.
Engraved Engagement Rings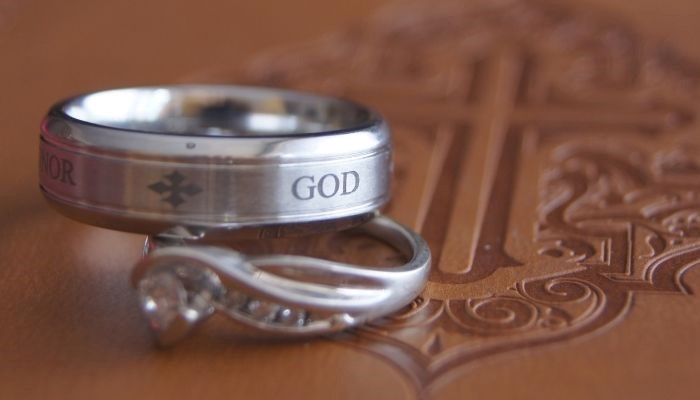 Engagement rings which come with any engraved design in the form of initials, name or any personal messages are an all time trend in jewelry. Any personal touch to a ring is your own trend and hence engraved engagement rings tend to be always a trend.
Modern Engagement Rings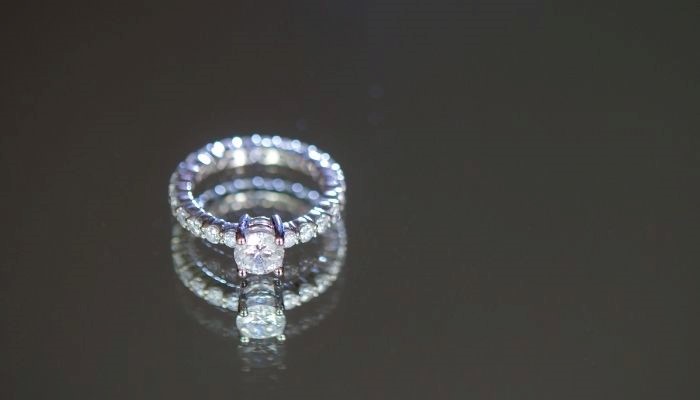 The word modern in itself means that the ring styles are inspired by the prevailing modern looks and trends. Any modern ring style is expected to follow the ongoing trend, therefore your spouse would surely cherish a modern engagement ring should you have a proposal on mind.
Alternative Gemstone or Metal Engagement Rings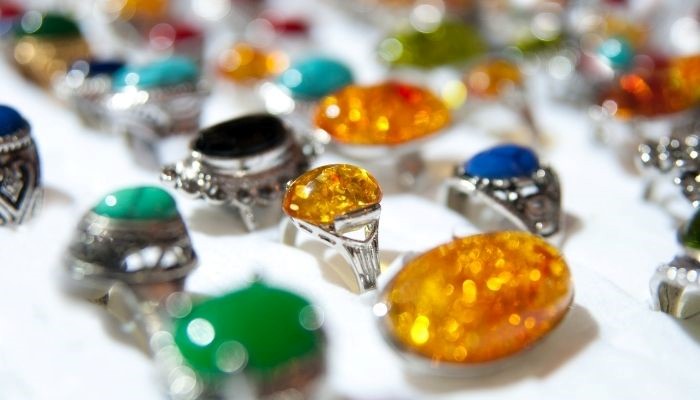 The use of alternative gemstones to add colorful aesthetics to the ring while the choice of alternative precious metals is a recently developed trend and expected to be there for a while. The beautiful alternative engagement ring choices are a trend in their own that all women love to cherish.
Yellow Gold Engagement Rings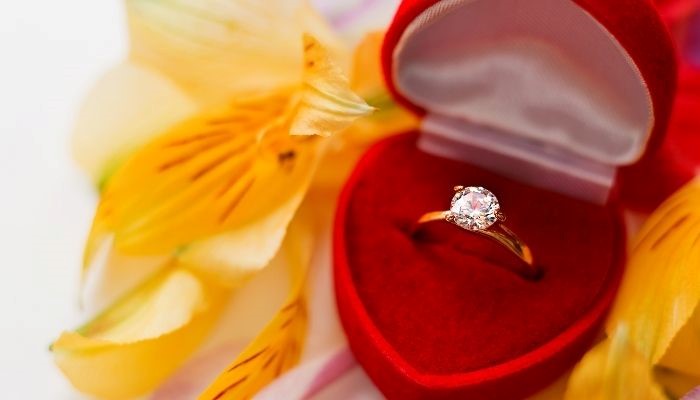 While white and rose gold are the latest and widely adored choices of metal in the engagement rings, they certainly cannot diminish the reputation held by yellow gold engagement rings. For years, yellow gold jewelry has been a symbol of social status and which far from vanishing any time sooner. Hence, yellow gold engagement rings are pretty much the everlasting trend in the foreseeable future.
Conclusion
Therefore, we can conclude that among the latest trends which are subject to change with each year, however, there are few trends which are evergreen and were listed as the top 10 engagement ring that will always be in trend. Hope you would have enjoyed reading about such trends and found it a useful piece of information. if you want to buy trending engagement rings for women & men than shop online at Rosec Jewels.