The Morphbag by GSK is a luxury vegan leather handbag designed with style, sustainability, and practicality in mind.
London-based sustainable lifestyle brand, The Morphbag by GSK, redefines fashion handbags with its timeless and versatile design concept. It combines aesthetics, functionality, luxury, and sustainability to provide multi-tasking women with everything they need in a single brand.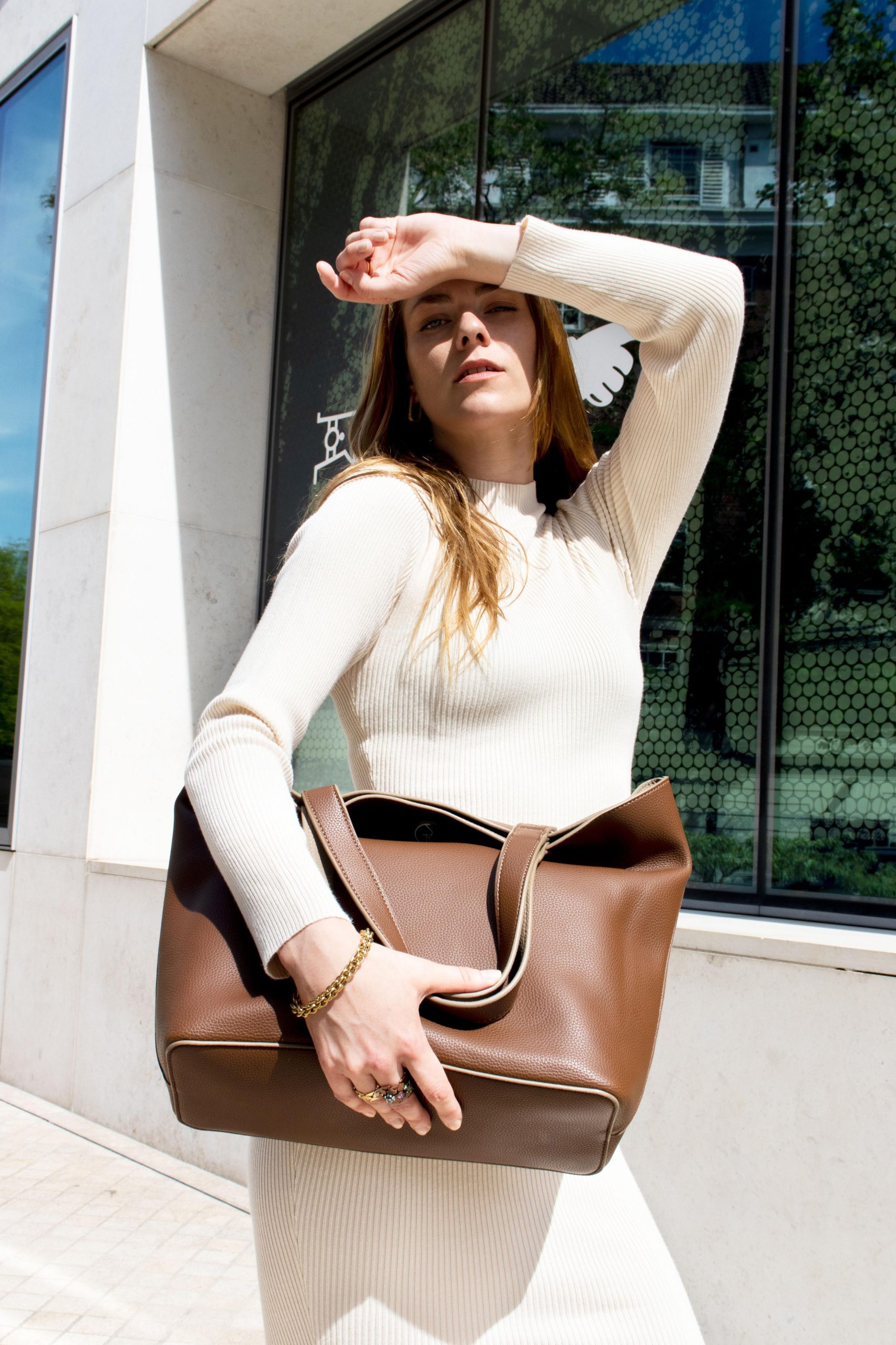 "The Morphbag is an innovative handbag concept that reinvented the 'everyday bag' as a versatile styling solution. It can complement any capsule wardrobe as a set of three colour-coordinated season-less options for every version of the style-conscious and busy woman to take her seamlessly from day to night," said Giovanna Sessi-Knott, founder and award-winning designer of The Morphbag.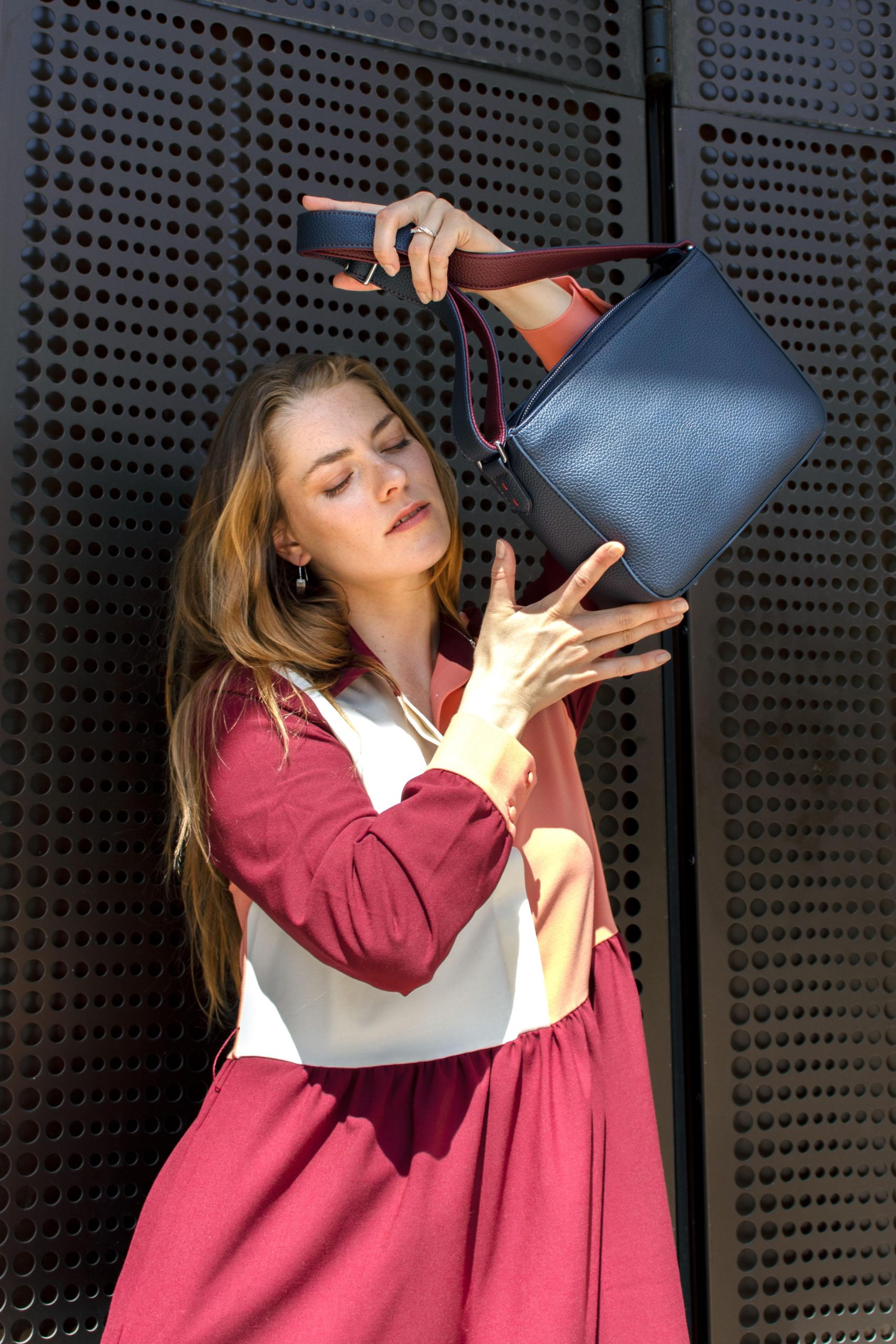 The Morphbag collection features three handbag styles – reversible tote, crossbody, and clutch, bought as a set or separately as your lifestyle requires. Each is consciously designed and coloured to work across various seasons, outfits, and activities – curtailing the need for excessive shopping.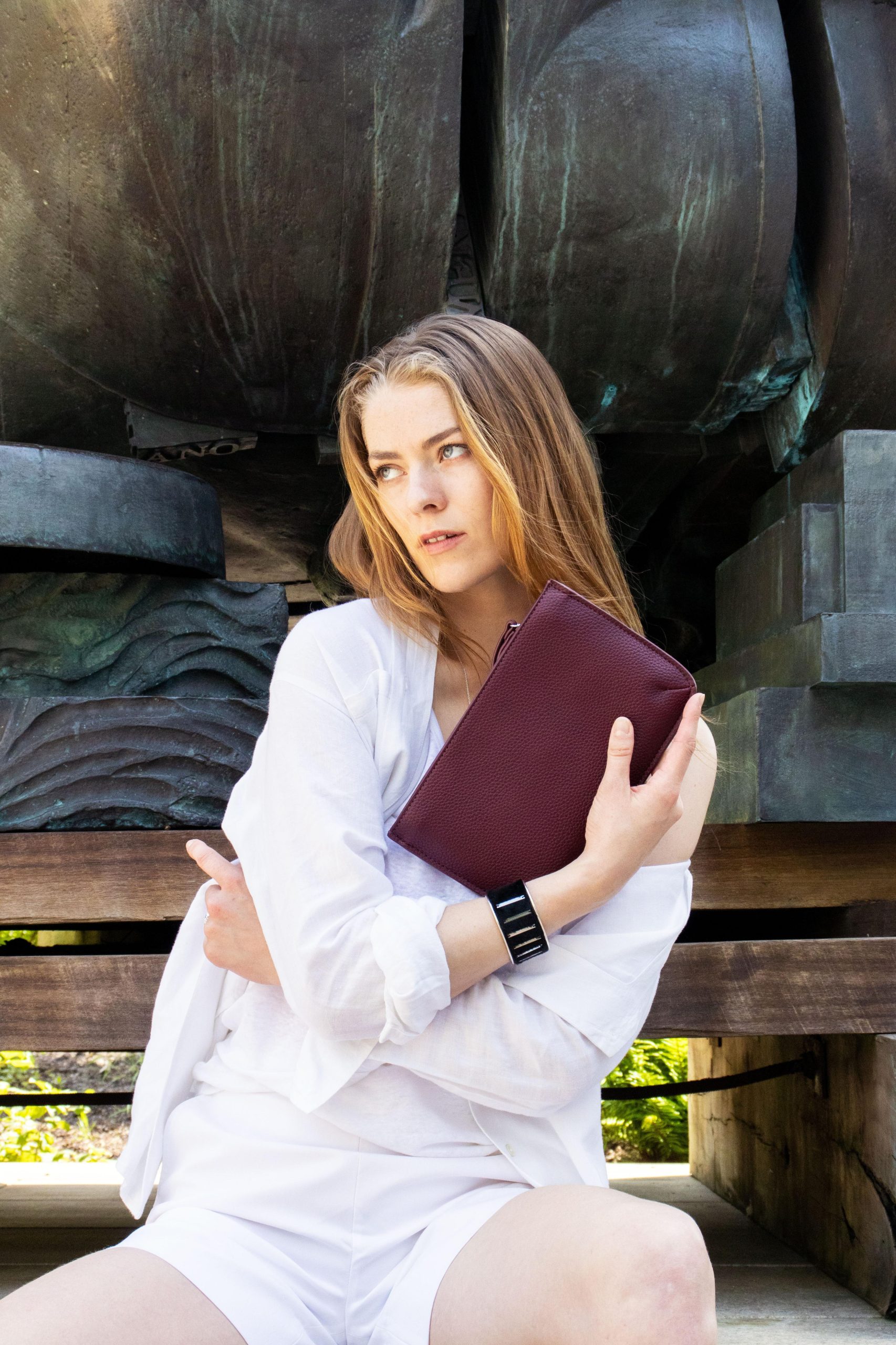 The reversible tote provides the perfect bag for work, travel, busy mothers and date nights. Its dual colours provide optionality through your busy week. Moreover, the wide and deep body provides more than enough room for your tablet, evening heals, gym clothes, kids' paraphernalia and more. The thicker straps also mean your shoulder doesn't get killed in the process!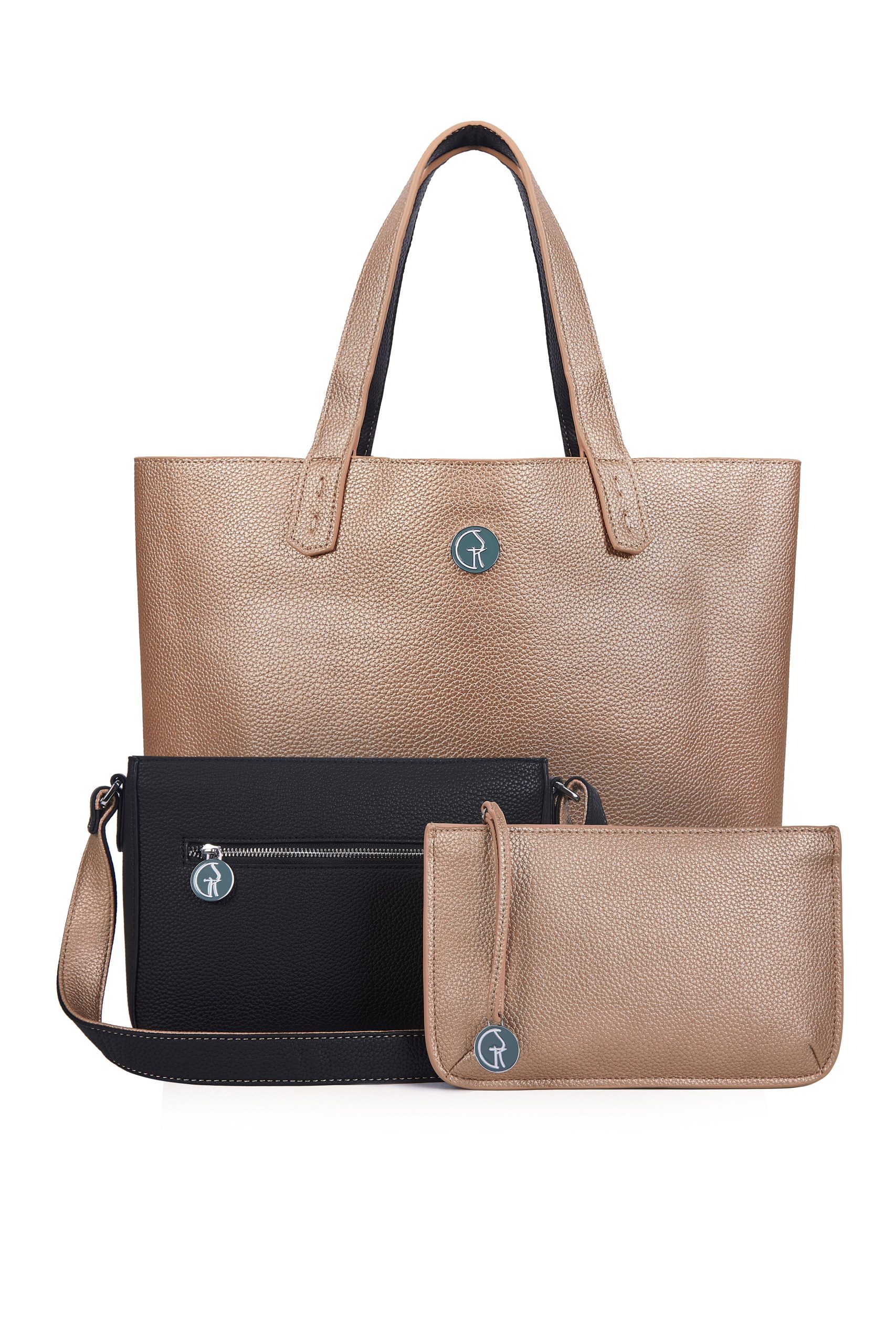 The tote can also be accessorised with a matching crossbody bag for a convenient hands-free solution during trips and a clutch for carrying essentials on evening dates. This trio of award-winning bags provides the ultimate versatility to the busy and stylish woman, but all styles are also sold separately.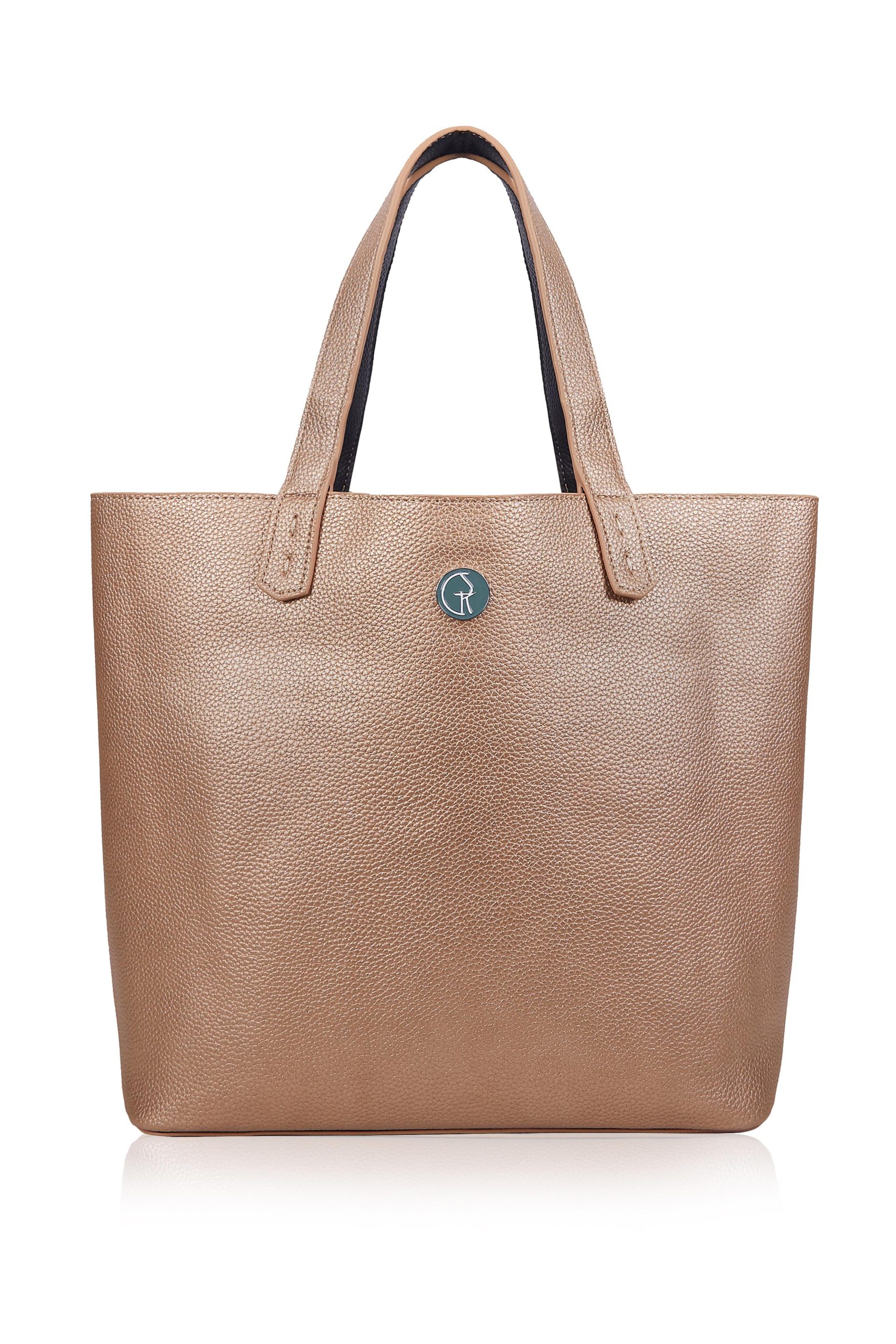 In addition to being both practical and stylish, the brand highlights the importance of buying less and investing well to reduce the negative impact of fashion on the environment. Through their innovative take on the everyday bag, The Morphbag by GSK encourages sustainable and smart shopping for all their clients.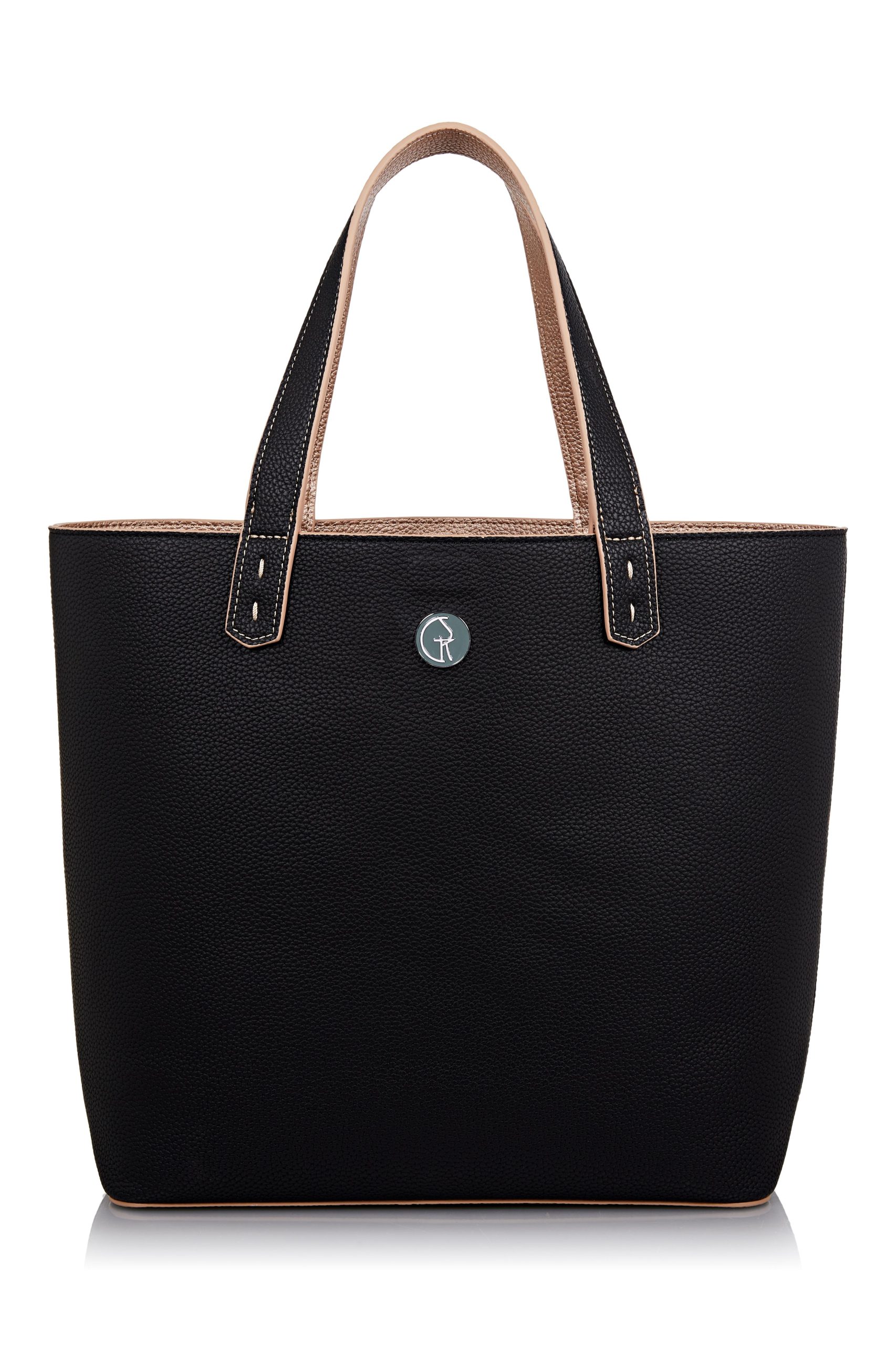 The brand is also an advocate for thoughtful and ethical manufacturing. The Morphbag by GSK is one of the first brands to create luxury handbags using certified upcycled PU vegan leather that looks and feels like real leather. It's also one of the few PETA-approved and Vegan Society trademark luxury handbag brands available in the market. As the demand for sustainable alternatives continues to increase, the brand presents a substitute for animal leather, which is cruelty-free and reduces the carbon footprint caused by livestock farming.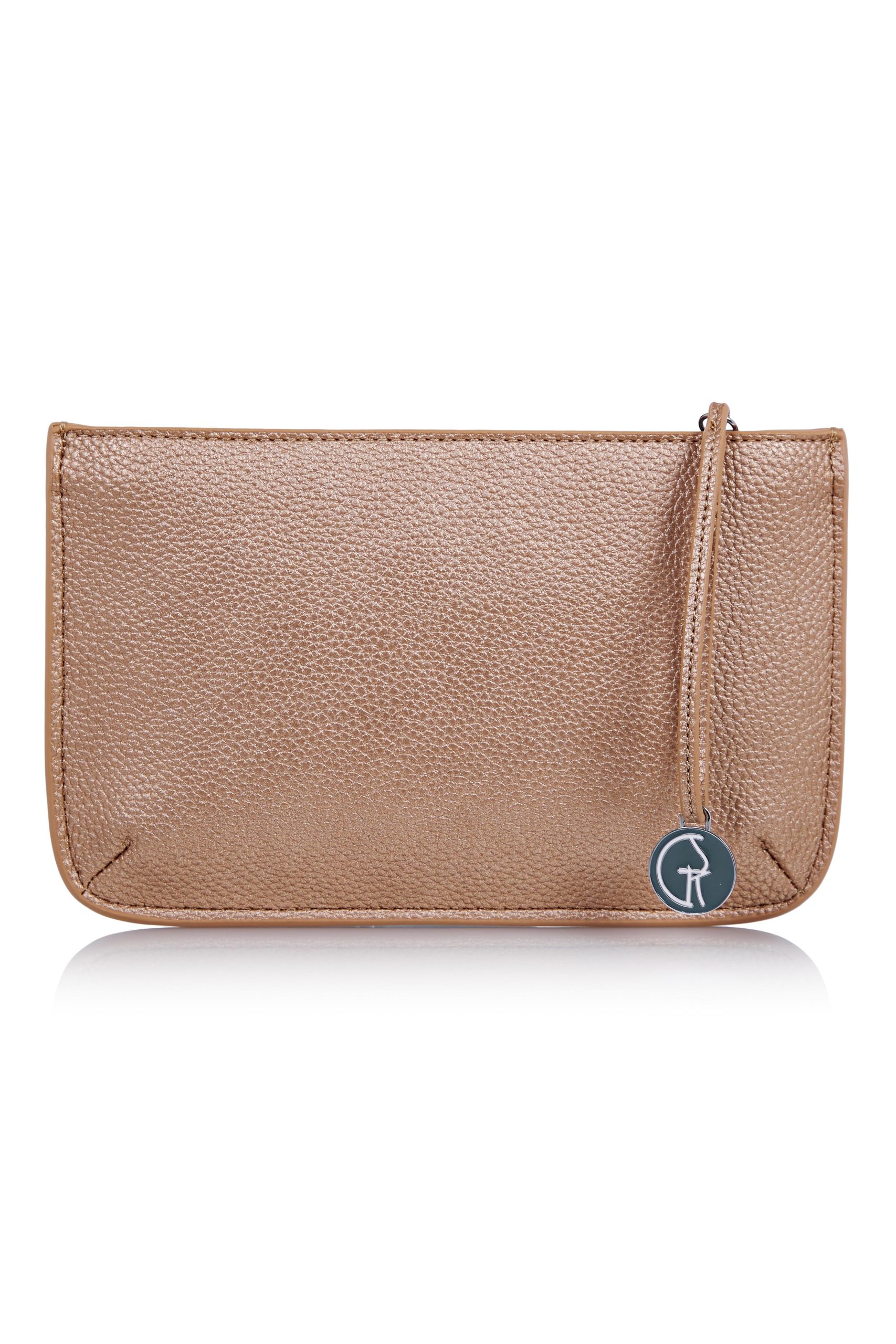 The Morphbag by GSK also breaks misconceptions that vegan leather doesn't provide the same value as its animal alternative. The brand's luxury vegan leather doesn't compromise on quality and durability. It is carefully processed to provide the same pebbled texture as animal leather while ensuring a more environmentally friendly process.
The Morphbag by GSK also uses recycled water bottles in manufacturing the lining of their crossbody bag. Even all the packaging is sustainable including FSC approved boxes, GOTS & Fairtrade certified drawstring dust bags and water-based ink is used in all logo prints.
Finally, for every bag purchased, a tree is planted in the Amazon Rainforest.
This dedication to sustainability and innovation earned The Morphbag the Eluxe Awards for
Best Ethical Fashion Brand in 2021
Best Slow Fashion Brand in 2020
For further information, images or samples please contact: media@themorphbag.london