Are you yearning to escape the chaos of city life and immerse yourself in a tranquil retreat? Look no further than North Devon, an idyllic slice of paradise nestled in the southwest of England. Here, you will find a collection of luxurious holiday cottages that combine comfort, style, and relaxation, offering a haven for those seeking a blissful getaway.
Planning a holiday can be overwhelming, particularly when you desire a unique experience tailored to your every need. That's why we have curated a selection of the finest holiday cottages in North Devon, each boasting awe-inspiring views, modern amenities, and a seamless holiday experience.
Whether you're a couple seeking a romantic escape, a family yearning for quality bonding time, or a solo traveler in search of tranquility, we have the perfect cottage for you. Sit back, relax, and allow yourself to be captivated by the beauty of North Devon as we unveil the ultimate luxurious holiday cottages that will rejuvenate your body, mind, and soul.
Discovering the Charms of North Devon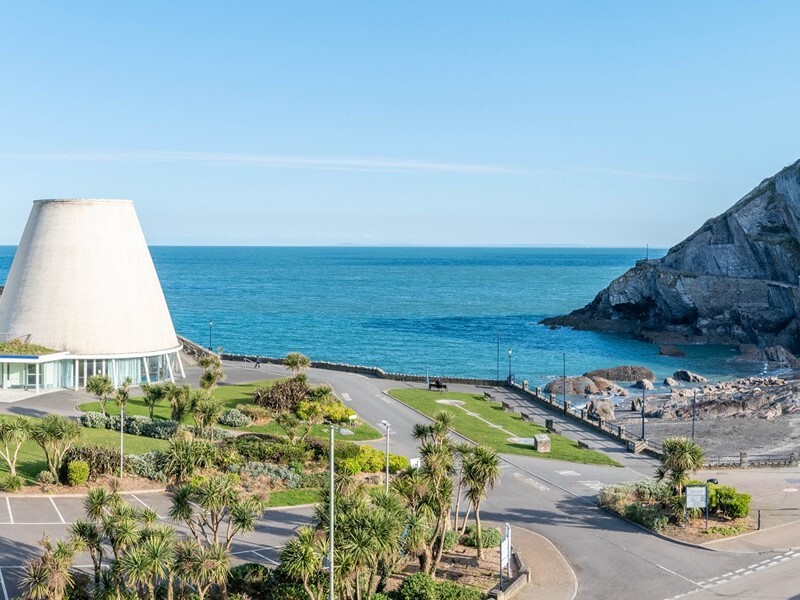 North Devon is a coveted holiday destination renowned for its breathtaking coastline, picturesque villages, and rolling hills. Here are some highlights of what this captivating region has to offer:
Spectacular Coastline: The coastline of North Devon offers awe-inspiring vistas and pristine beaches. Take a leisurely stroll along the South West Coast Path or bask in the sun at renowned beaches like Woolacombe, Saunton Sands, and Croyde Bay.
Quaint Villages: Immerse yourself in the charm of North Devon's quaint villages, which provide a glimpse into traditional English life. Explore the narrow streets of Clovelly, Lynmouth, and Appledore, and delight in a cream tea at a local café to truly experience the local culture and history.
Outdoor Activities: North Devon is a paradise for outdoor enthusiasts. Embark on hiking or cycling adventures in Exmoor National Park, try your hand at surfing in Croyde Bay, or enjoy kayaking along the picturesque coast. The region offers a plethora of outdoor activities to suit every adventurer.
Local Attractions: Delve into the local attractions of North Devon, which cater to visitors of all ages. Visit the award-winning aquarium in Ilfracombe or delve into the area's captivating history at the Museum of Barnstaple and North Devon. These attractions provide a captivating glimpse into the region's heritage.
Finding Your Dream Cottage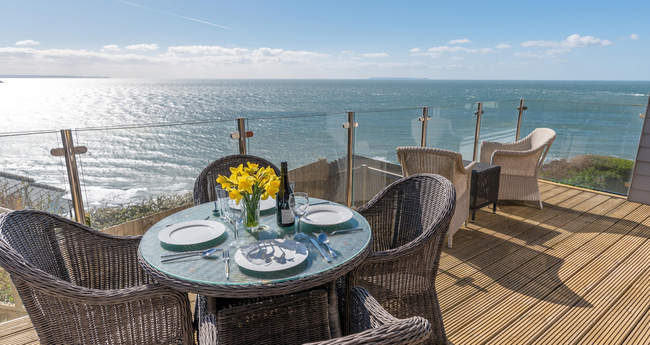 To find the perfect holiday cottage in North Devon, consider the following factors:
Location: Decide whether you prefer a coastal or countryside retreat. Popular areas in North Devon include the charming villages of Croyde and Woolacombe, known for their stunning coastal views and easy beach access.
Amenities and Facilities: Check the cottage's amenities and facilities to ensure they align with your needs. From Wi-Fi access to fully equipped kitchens, ensure that the cottage offers the comforts required for your ideal holiday. Some cottages even boast luxurious features such as hot tubs or private cinema rooms for the ultimate relaxation.
Size and Accommodations: Consider the size and accommodation options available in your chosen cottage. Whether you're traveling alone or with a group, ensure that the cottage provides ample space and suitable bedding arrangements to guarantee a comfortable stay.
Booking Your Perfect Devon Holiday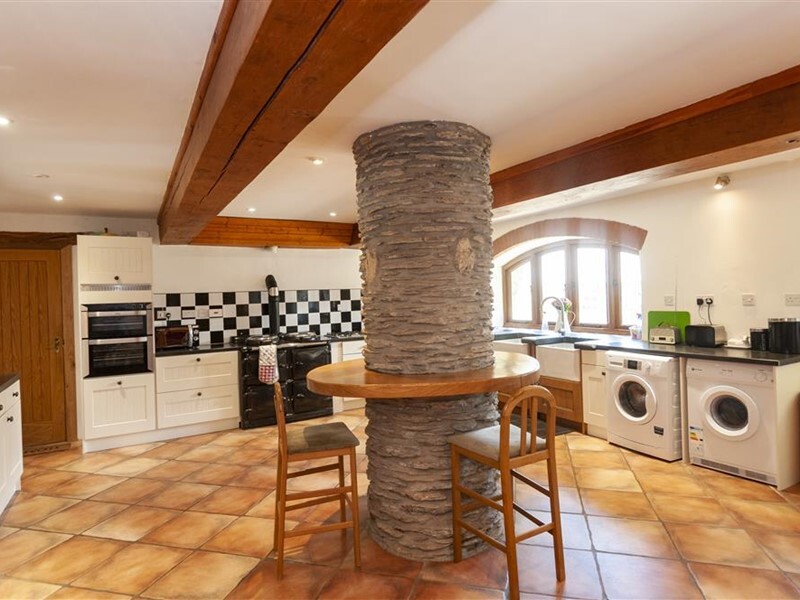 Choosing the right accommodation is vital when planning a holiday. Fortunately, North Devon boasts a wealth of luxurious holiday cottages that will elevate your experience. Here are some of the best holiday cottages in North Devon, where you can unwind in style and comfort:
Billy Goldsworthy's Barn – Georgeham
Caroline Cottage – Mortehoe
Rock Pool – Woolacombe
Barton Mill – Westdown
Wildersmouth Court View – Ilfracombe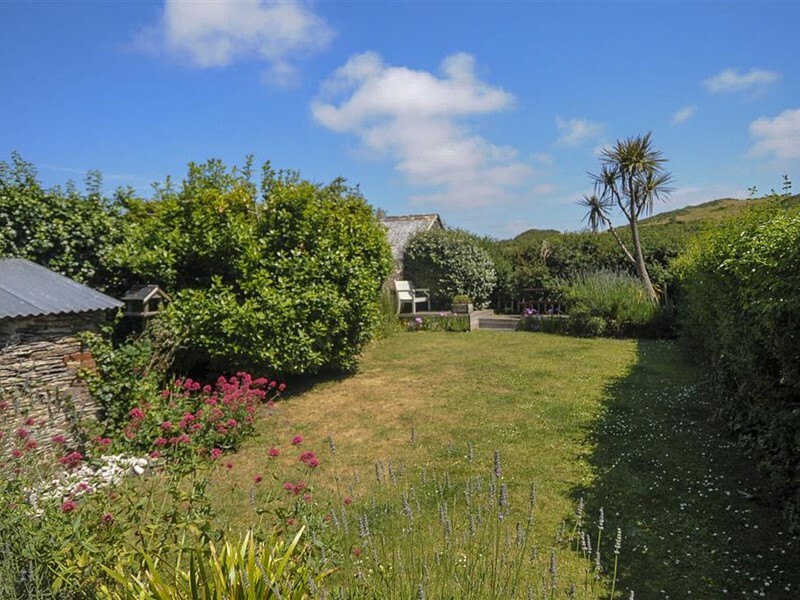 North Devon promises an unrivaled haven for relaxation and indulgence. With its breathtaking scenery and luxurious holiday cottages, you're destined to have an unforgettable holiday experience. Don't wait any longer—book your stay in one of these splendid holiday cottages and surrender yourself to the beauty and charm of North Devon. Make your dream holiday a reality today!
For more information, visit: www.woolacombe-cottages.co.uk