The COVID-19 pandemic has forced us to make necessary changes in the way we think and behave to stay safe. Being social people, we find ways to connect with others without putting our own health and others' at risk. This has resulted in the increase in Internet usage and the realization of the importance of social media, to keep in touch and to know what's happening in the world.
The power of social and digital media became more rampant when corporations, entrepreneurs, and start-ups began to weaponize it for business. Being stuck at home for several months without work, people looked for means to be productive and started opening online businesses to support their financial needs.
To advertise their products to immediate friends and family and–eventually–to their community, social media advertising has been their aid. Social media presence has become the means of businesses to remain operational, relevant, and connected to people–most importantly to potential customers.
All businesses–even established ones–suffered a loss in their earnings since the pandemic started. To boost brand recall without shelling out too much cash and still reach the masses, businesses made wise use of social media marketing and the digital media industry.
As a start-up or a small to medium business enterprise, you would want to expand your means of promoting yourself–not only limited to social media. This is where the knowledge about digital media strategies comes in handy, especially when you start to create and promote your own website and create video ads to be displayed on other digital platforms.
Before coming up with your own social media and digital marketing strategy, it is best to be thoroughly knowledgeable about your business and its goals. This will greatly help you in selecting the right keyword mapping strategies, social media platforms, engagement strategies, consumers' interests, and other factors for your business success.
Considerable knowledge about what digital media technology is will help you save time, money, and energy while maximizing the potential of your strategies in using social media for business.
One important factor to consider when establishing your brand in the digital media industry is your choice of social media platform. Similar to other marketing and advertising platforms–like TV commercials, radio commercials, and newspaper advertisements–social media platforms are unique and are tailored to a specific audience for a specific purpose.
It may not be enough to rely on social media, alone, to boost your business. This is why you should understand the basics of SEO in your digital marketing strategy, too.
Knowing the basics of SEO such as keyword research and search intent will help you craft your social media marketing strategies in such a way that will help contribute to your business goals and allow you to rise amidst the ongoing digital marketing competition.
To help you make the seemingly tough decision for your business needs, below is a round-up of some major social media platforms.
Facebook
As of March 31, 2020, there are over 2.6 billion active Facebook users worldwide. According to recent statistics, female users of the world's most popular social medium are aged 18-24 years old, while the male users range from 25-34 years old.
Businesses and other start-ups that use Facebook can create a dedicated page for their business. For your potential customers to get to know your business better,  be sure to fill out the page sections on your Facebook page such as About, Community, Events, Home, Info and Ads, Offers, Photos, Posts, Reviews, Services, and Shop if it applies to your business.
Aside from this, make sure to utilize the Facebook page's Messenger account when engaging with your customers, as this is a means to communicate  directly with them.
The ability to show that you personally care for your customers by directly communicating with them is what makes the impact of social media strong, especially for businesses. Find out what Facebook ads cost. You can also use this to send messages to your customers regarding new offers you may have, if they are not able to personally see it on their timeline or on your page.
Twitter
With 330 million monthly active users, it is undeniable that using this platform for business is good to promote your brand and products. Twitter platform is especially useful in promoting brand awareness and being able to connect directly with people.
With the use of a # (hashtag) and an @ (at reply) function, you can conveniently post ads that are directed towards your target audience. Keeping a close eye on the trends will give you an idea of what's in and what's interesting for your audience.
To be able to let your audience know who you are and what you offer, make sure that you update your header image of any promotions or offers you have, as of the moment. Don't forget to include your location, business hours, and website link to your bio.
Instagram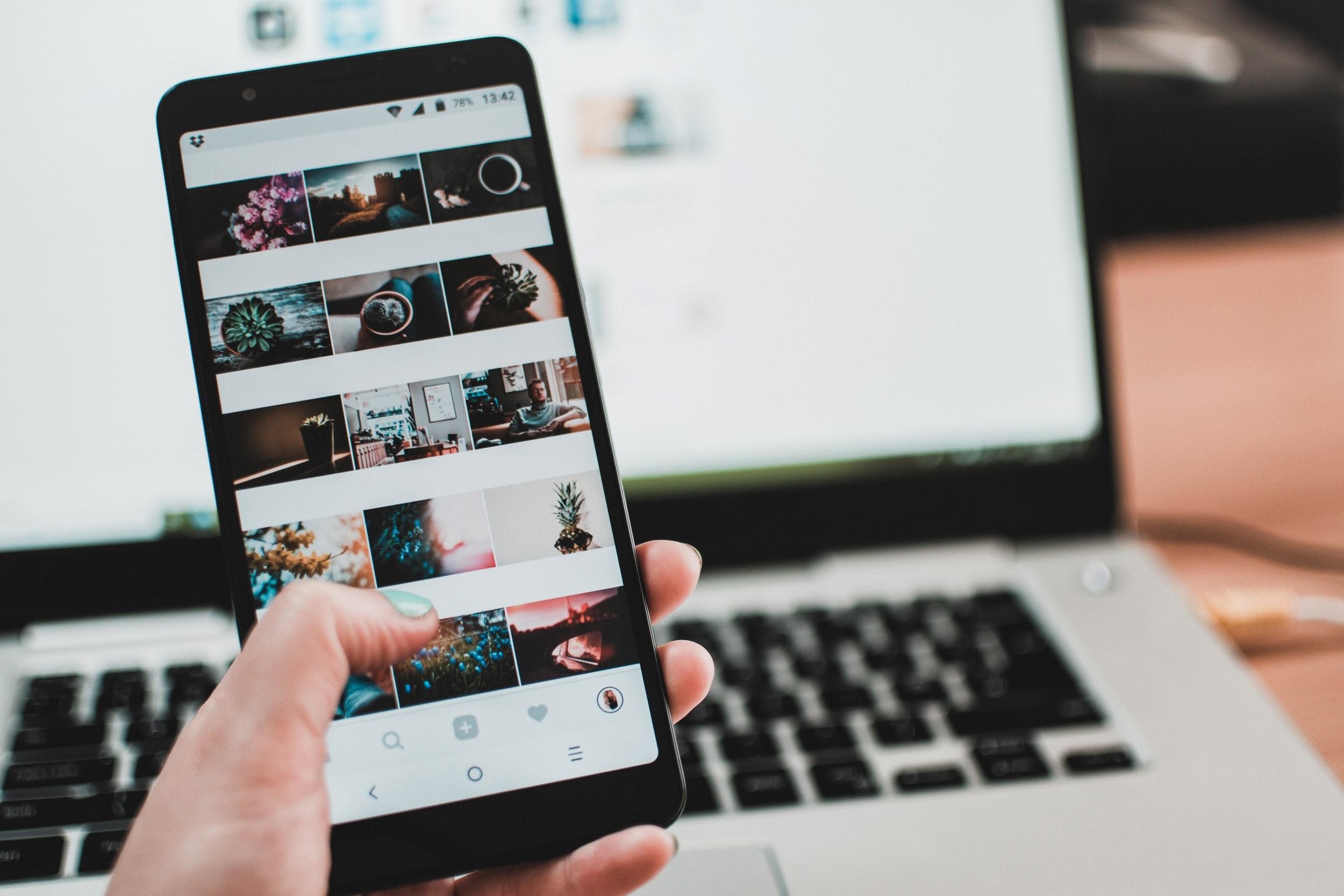 According to statistics, 72% of Instagram users are teenagers which shows that this platform is used greatly by the younger population. If your business target market is teenagers or people below the age of 35, this is the right social media platform to use.
Since this platform is used to show rather than tell about your products and services, make sure to be creative in creating a unique visual aesthetic for your brand. Optimize your business profile bio such as contact information, category, and call-to-action buttons to guide your visitors to your landing page.
With the addition of the "checkout" option on Instagram, your customers can now avail of your products and services while browsing your business's Instagram page.
YouTube
Another fool-proof strategy on how to do digital marketing is through video creation to promote brand awareness, product reviews, and information sharing this to the most number of people possible, because even without creating their YouTube accounts, users can still access your videos and advertisements. You can also do a live streaming through YouTube Live and YouTube stories.
There are also different ways to advertise on YouTube that you can avail of to generate leads and traffic for your channel and website based on your chosen options.
LinkedIn
If you're a start-up or a micro- to small-business enterprise, aside from generating leads and sales, you may want to build connections with other companies and professionals to make your business thrive. Moreover, if your products and services are primarily catered to professionals, then LinkedIn is the right social media platform to use.
You can create a LinkedIn Page for your business where you can share Word Docs, PDFs, and PowerPoints to your audience and contribute to meaningful discussions in your area of expertise. You can optimize your posts to make sure that they meet your goals in reach and impact.
The impact of social media to business and consumer behavior is great. Now that you have the right social media platform for your business in mind, you should know what a good digital marketing strategy is to maximize the use of your chosen platform for your business.
Social Media Marketing Strategies
Goals, as mentioned before, serve as your guide toward your end goal. When making a good digital marketing strategy, know your goals, as this will clearly guide you on the steps you should take:
Specific – Specific goals help you focus on one or two important things you want to achieve.
Measureable – Measurability should be tracked using tools and algorithms.
Achievable – Achievability should prove that your specific goals are doable.
Relevant – Relevance is important because when your posts and offers are relevant, people are sure to avail of it.
Time-bound – Set a specific span of time for the goal so that you can track if your steps and strategies are effective or not and be able to come up with fresh ideas.
Creating creative and fresh content with your audience in mind
Your audience is not everyone. Knowing the demographics of your target market will enable you to come up with specific content that is sure to fit their tastes and needs. Make sure to incorporate your brand personality in  your content and voice, as these details will help you stand out among your competitors.
When creating content, make sure that it is fresh and creative: something that will catch attention. However, it is not enough that you make the right content. You should also define the best time to post them; so that you are sure that they are viewed by your target audience while they are online.
Neil Patel–who is known to help small- and medium-sized businesses with their revenues through SEO and digital marketing–noted that there's no perfect time to post, but there are best practices you can follow when timing your posts.
Using social media for business requires proper scheduling and dedication. Prepare your calendar to schedule your posts per month; so that you maintain your social media presence. You can also use social media posting and scheduling tools to make your life easier.
Digital Media Marketing Strategies
Search engine optimization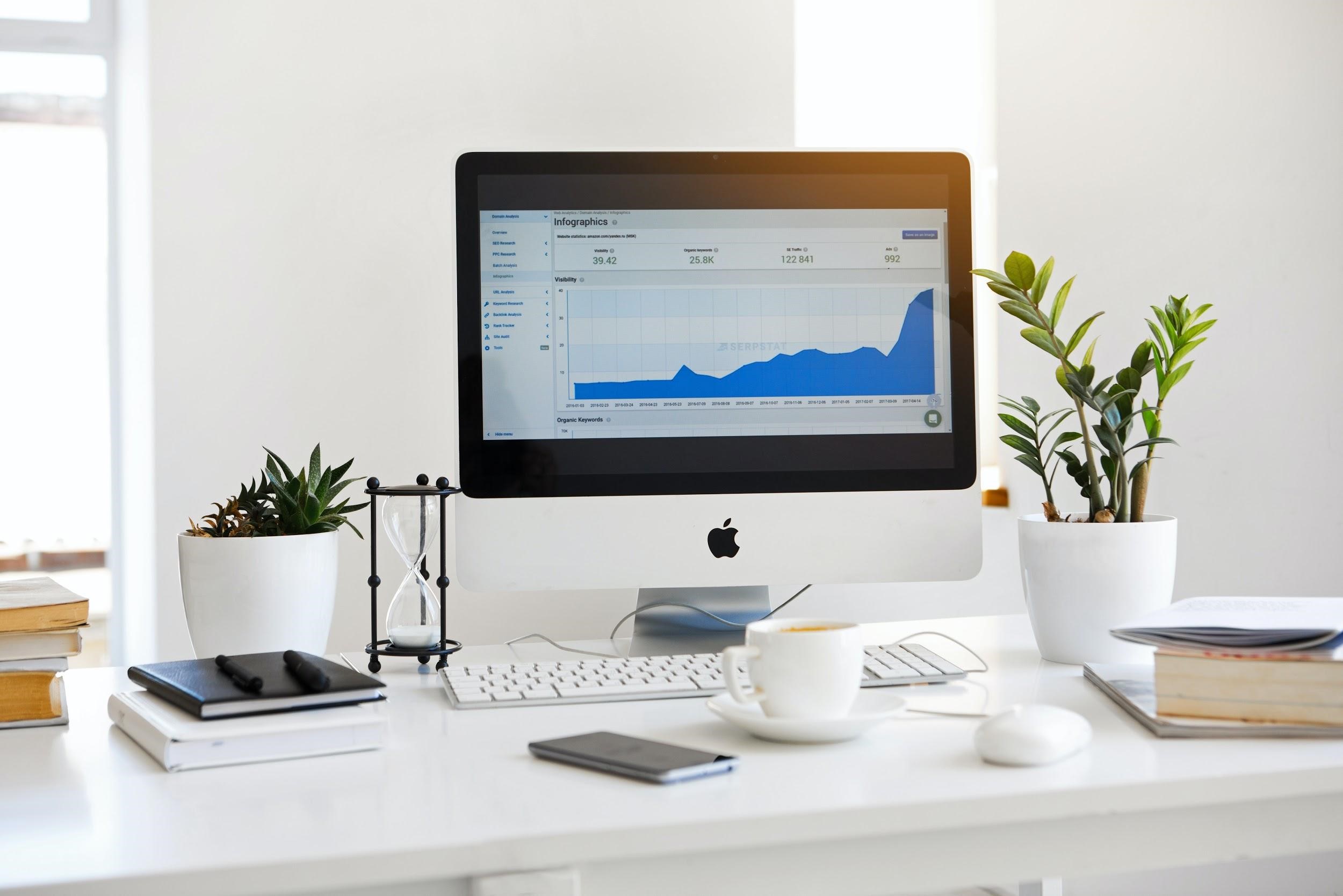 Once you are familiar with your target audience, you'll be fully aware of their search intent and keywords used when searching for specific products and services that you may offer.
When crafting your bio, posts, and hashtags, it is best to perform a thorough keyword research that will help you rank high in search results and that may have less competition with similar businesses.
If you're creating blogs for your website, it is also good to focus on keywords that are likely to be used by your customers, that way, your blogs will be one of the top search engine results pages (SERPs).
It is also important that when using social media or any other digital platform, you are aware of the algorithms they use so that you can create a strategy that will enable you to come up with ideas on how to promote your site and products.
To encourage your page and website visitors to avail of your products and services, do not forget to include a strong call-to-action. Make sure that these calls-to-action are clear and specific and not annoying to the point that they pop up everytime they transfer from one page to another on your website. The more your site is easy to use and fun to browse, the more users will enjoy navigating your site, thus spending more time on it.
Use tools to monitor engagements both in your website and in your social media business accounts. These monitoring tools will help you determine the effectiveness of your posts and notify you when you receive reviews or questions  from your potential customers.
Remember, in any business, it is important to develop trust. Once your customers trust you, then they will be loyal to your business. To sum up this advice: build relationships, not just followers.
Show people you care. It is important to have an empathetic brand voice for your business. Moreover, immediately try to address complaints and don't forget to express gratitude to those who give you compliments.
Since all businesses try to solve a problem, customers should feel that you're the right one to do the job through your products and services. If you use an indifferent tone in your business, they might feel the need to look for another company instead of availing of your services.
Familiarize yourself with the different social media channels you can use for your business, and don't forget to apply simple and practical tips to your social media strategy, to help achieve your business goals.