Introduction
The cost of a product is determined by environmental factors. 
Marketing goals, promotional strategies, and expenses are internal elements of this environmental factor.
External environmental factors involve order quantity, customer needs, competitors and other goods, and laws. 
The logistics cost has a significant effect in the pricing of goods in world commerce.
The level of the influence is highly variable from one product to the next.
Logistics Costs
Logistics costs are the total of all costs paid to produce goods or services ready for the marketplace, such as the ultimate buyer.
The use of manual effort, materials and instruments of workers, financial charges, and other harmful impacts of happenings are all quantified in cash as transportation cost.
They are created by the circulation of materialistic things within and between industries, and also during inventory management.
There are some types of logistics costs that indirectly influence the cost of final products in the global market.
The costs are:
Fixed and variable costs,

Direct and indirect expenses, 

Actual and potential expenses, 

Exclusively transportation costs

Supply, manufacturing, and distribution costs,

Expenses of logistics development and initiatives supported by logistics.
Here is a video link about pricing in logistics:
Goods Pricing
Before understanding the effect of the logistics costs on goods pricing you need to know about how the goods' prices are determined.
The most crucial aspect of a product's price is that it must be able to support the organization.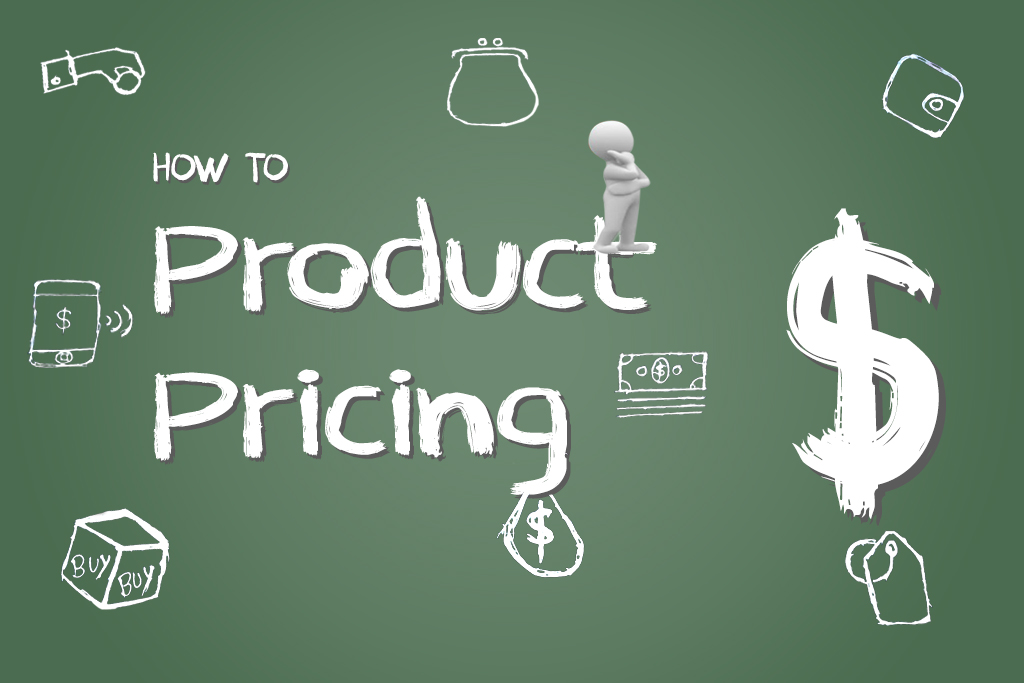 Figure 1- Product Pricing
It will be harder to manage and expand if products are reduced in price or at an unstable profitability.
Here are the determinant of goods pricing:
variable expenses.

Integrate a gross margin.

Fixed expenses.
Here's an idea of what might pay for every item:
Cost of raw materials

Production time

Packaging of goods

Transportation 
Effect Of The Logistics Costs On Goods Pricing
As per above description, the determinant of logistics cost and goods cost are almost same.
Even in the determinant of goods pricing, the transportation costs are also included.
As a result, pricing is a lengthy process that requires careful attention. 
When it comes to creating a product, it's usually a must to start to think regarding costing right away. 
For shipping services, the much more effective approach to boost profits is to price correctly. 
Every small improvement in pricing can result in a significant rise in operating income. 
However, costing is a double-edged weapon in that a minor decrease in cost will result in a significant fall in revenue.
Logistics costs have an impact on the pricing of commodities in terms of volume and time. 
Because logistics expenses contribute to a larger increase of a product's pricing, a growth in shipping costs will raise the cost of products proportionally more than other goods.
So, the logistics cost from supply chain management affects a great part in pricing any goods when it is shipped by any shipping agency especially.
Because the whole logistics cost usually bears the importer or end customer.
So, the importer or customer calculates the costs before selling the goods and adds the value of the goods and then finally fixes the price in a global market.
Ways Of Reducing Excess Logistics Costs Before Pricing Goods
Sometimes excess logistics cost can impact negatively on pricing of goods.
Because every product has a limitation to fix the price but when the logistics cost is over than products' value then it will be great profit loss for the importer.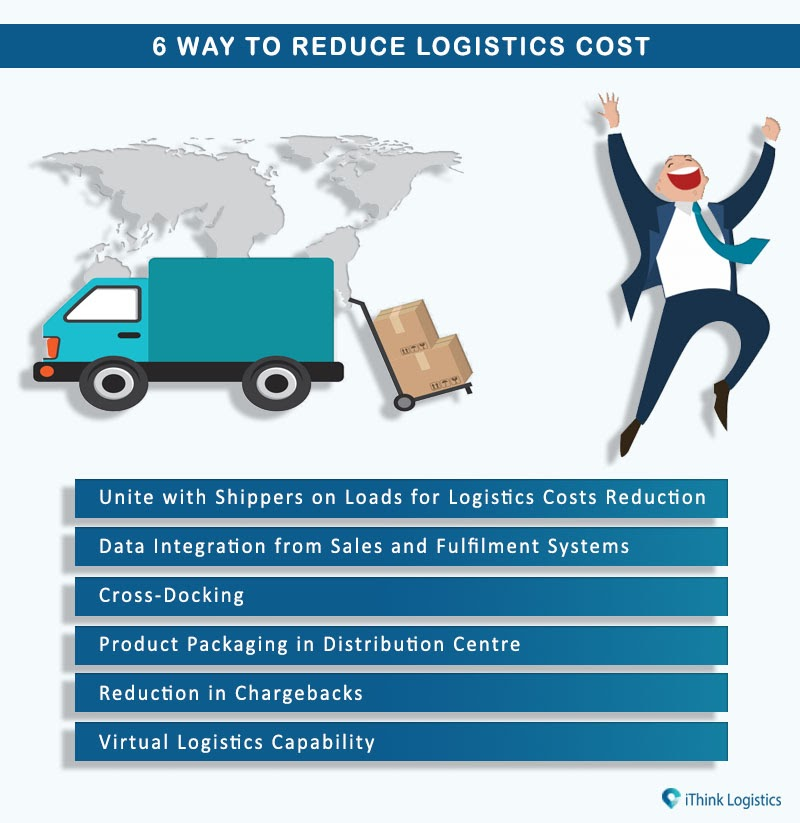 Figure 2- Ways Of Reducing Excess Logistics Costs Before Pricing Goods
Therefore, besides impact of logistic cost on goods pricing, how the to provide the economic shipping or logistics service that are needed to know equally:
Improves vertical occupancy in containers and shelves to improve capacity because using fewer containers decreases transportation costs by allowing trucks to be used more efficiently.

Eliminates instability in transportation, which minimizes damage to packages and no additional cost will be added.

Enables the activities in order, which is connected with employment.

If an importer imports partial shipments to the same location weekly basis, consolidating many partial deliveries into one full cargo is far more efficient and cost-effective.

Minimize the transit time and complete delivery faster.
Final Words
Standard transportation and valuation service fees for shipment transportation services make up the logistics price. 
The fundamental cost of transportation includes charges such as pick-up and delivery, which have an impact on the final product pricing in the worldwide market. 
In addition, while pricing goods, logistics companies need to include labor expenses, location expenses, cost of transportation, and other cost elements.