Engineered wood flooring and laminate flooring are two of the most cost-effective alternatives to solid wood floors. Engineered flooring even comes very close in terms of appearance to hardwood floors.
Laminate flooring on the other hand is a visual representation of real wood done through a photographic layer on a fibreboard.
Although there are some similarities between the two, there are some striking differences as well.
Through this blog, we will discuss some of the major differences between laminate floors and engineered floors.
Appearance
This is quite a known fact that engineered floors look better than laminate. The top layer of engineered wood flooring has solid wood glued to a plank.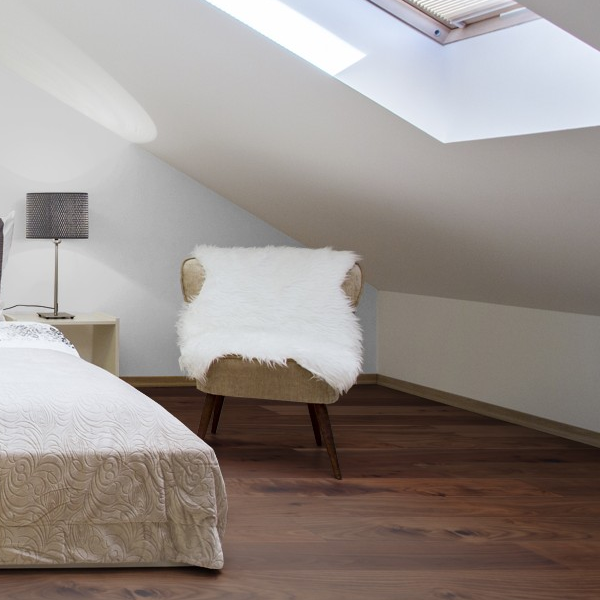 So, most engineered wood is hardwood. It feels better and gives the texture of solid wood flooring.
Most engineered floors like oak engineered flooring, maple engineered flooring are pre-sanded and coated making them a lot smoother.
Laminate floors look like real wood from a distance. But upon close inspection, you might find some differences.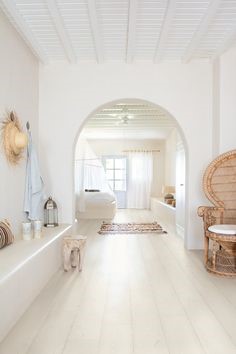 It has a foam underlayment and synthetic core so it has a springy, soft effect. However, the wear layer is pretty smooth and comfortable for bare feet. But one has to be careful because, with water, it can get a little slippery.
Lifespan
A home with engineered flooring can easily last from 20 to 50 years. Premium engineered wood has thick veneers and most can surpass 50 years if maintained properly.
Laminate flooring has a slightly less lifespan compared to engineered wood. However, with advanced technology and intense care, it can last for 17 to 20 years easily.
Installation
Engineered wood is a floor covering that is meant to be installed on a subfloor. Similar to hardwood, it comes in panels that attach from side to side with the tongue and groove method. These floors can be easily nailed or glued to the subfloor.
Laminate flooring on the other hand has intermediate foam or underlayment. This layer assists the boards to soften the footfall and join better.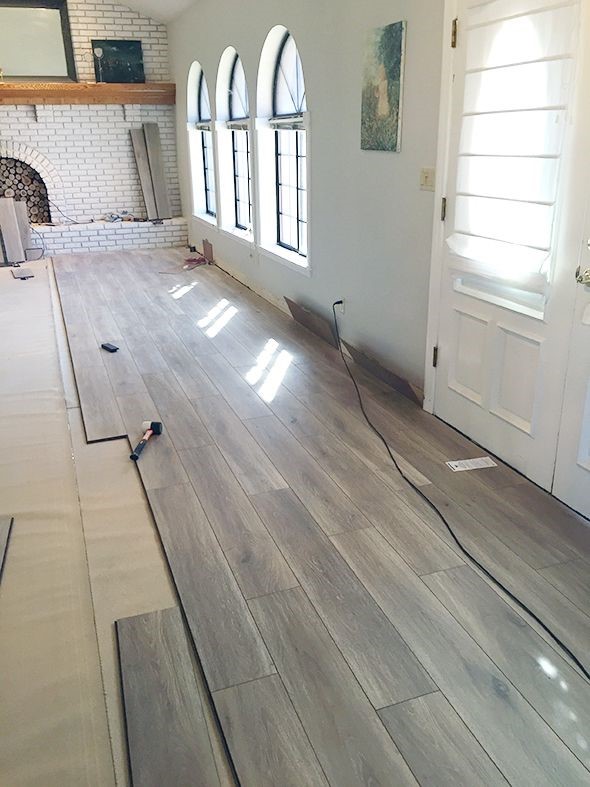 For DIY-ers, installing laminate floors is quite easy as they can be directly attached to subfloors.
Durability
For engineered wood flooring as the base core of the wood is high-quality plywood, it is more dimensionally stable. When laid perpendicular to each other they can resist swelling or expansion better with water exposure.
Although engineered wood is resistant to scratches and gouges, light sanding can remove any scratch marks from its veneers.
Laminate floors work well in a semi-moist environment as long as all the boards are tightly held together. If water sips from the seams to the lower fibreboard, it will swell up. After drying, the floor won't go back to its original shape.
Repairs on laminate floors are a little difficult thus most people replace the boards with newer ones. But that happens quite less as the top layer of laminate flooring is extremely tough and resilient to daily wear.
Maintenance
Both the floorings are equal when it comes to maintenance. Simple cleaning is enough for these floors. But due to their less resistance to water, they shouldn't be cleaned with a wet mop.
The best way to clean these floorings is by brooming and dry mopping. For laminate floors, don't use harsh ammonia-based cleaning products.
If you feel the need to use a wet mop, squeeze out as much water as possible.
Resale value
Engineered wood flooring has the authenticity of actual wood and can increase the value of your property. They are available in a lot of different textures, tones and patterns to give your house a classic appearance.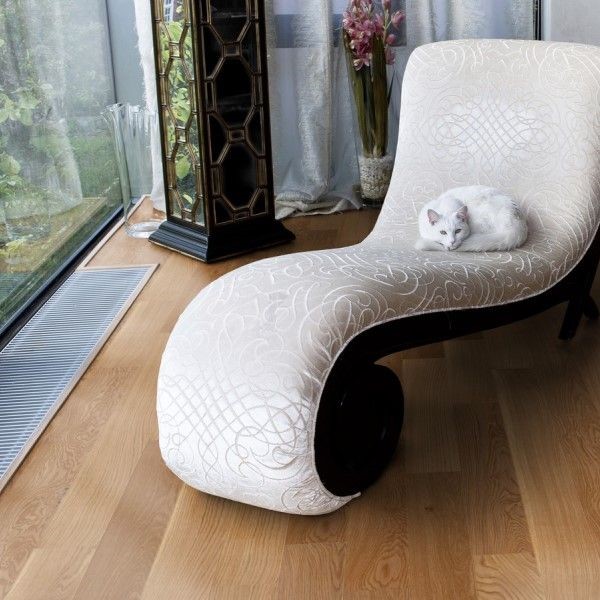 While premium-quality oak laminate flooring or grey laminate flooring looks great; there are still reservations among some buyers.
But with care and proper maintenance, it can surge the resale value of a house. Especially the last few decades have been great for flooring companies like Floorsave to increase the quality of laminate planks. In fact, they have a beautiful selection of modern and traditional wood flooring options available in-store and on their website.
The bottom line is that it all depends on your budget and the kind of look you want for your space. For the authentic wood feeling, you must go for engineered wood flooring. But they are expensive than laminate floors.
If self-installation, quick solution and budget is your concern, laminate flooring is for you.