According to a Sprout Social report, around 50% of consumers increased their social media usage in 2020. Another survey found that 93% of consumers use the internet to find a local business, with 34% searching every day. 
Going by these stats, your next client will most probably find your business online.
That's why businesses of all sizes and reputes are looking for ways to increase and improve their online presence. A robust online presence provides you more opportunities to build brand awareness, improve reputation and ultimately increase your sales and revenue.
Wondering How?
A robust online presence helps you get discovered by prospective customers.

Consumers rely on information/reviews available online when making a purchase.

An online presence allows you to market your business 24/7, even when you are not active on your website or social media.

Digital marketing platforms have data available about what's working and what's not. This way, you can prioritize your investments.

Being notable on social media platforms increases the conversion rate of your leads.
In this post, we will show you four ways to increase your online presence.
Get A Modern, Attractive Site
To have a solid online presence, you must have a well-designed website online. Whenever someone comes to know about your business, from any source – a newspaper ad, a brochure, social media, a marketing email, or even on a billboard – the first thing they do is search for your business website. 
Visiting your business in person or calling you for details is far less appealing to a prospective customer than browsing the business website and gathering the desired information.
In a survey of millions of consumers by Weebly, 56% of consumers said they wouldn't consider a business without a website. In another research from Stanford, 75% of consumers admitted to judging a company's reliability based on its website design.
And these are numbers from the pre-pandemic times. The percentage has most likely been further accelerated by the COVID-19 pandemic. Thus, a website could be the critical determinant of whether a customer trusts a business or not.
Have A Strong Social Media Presence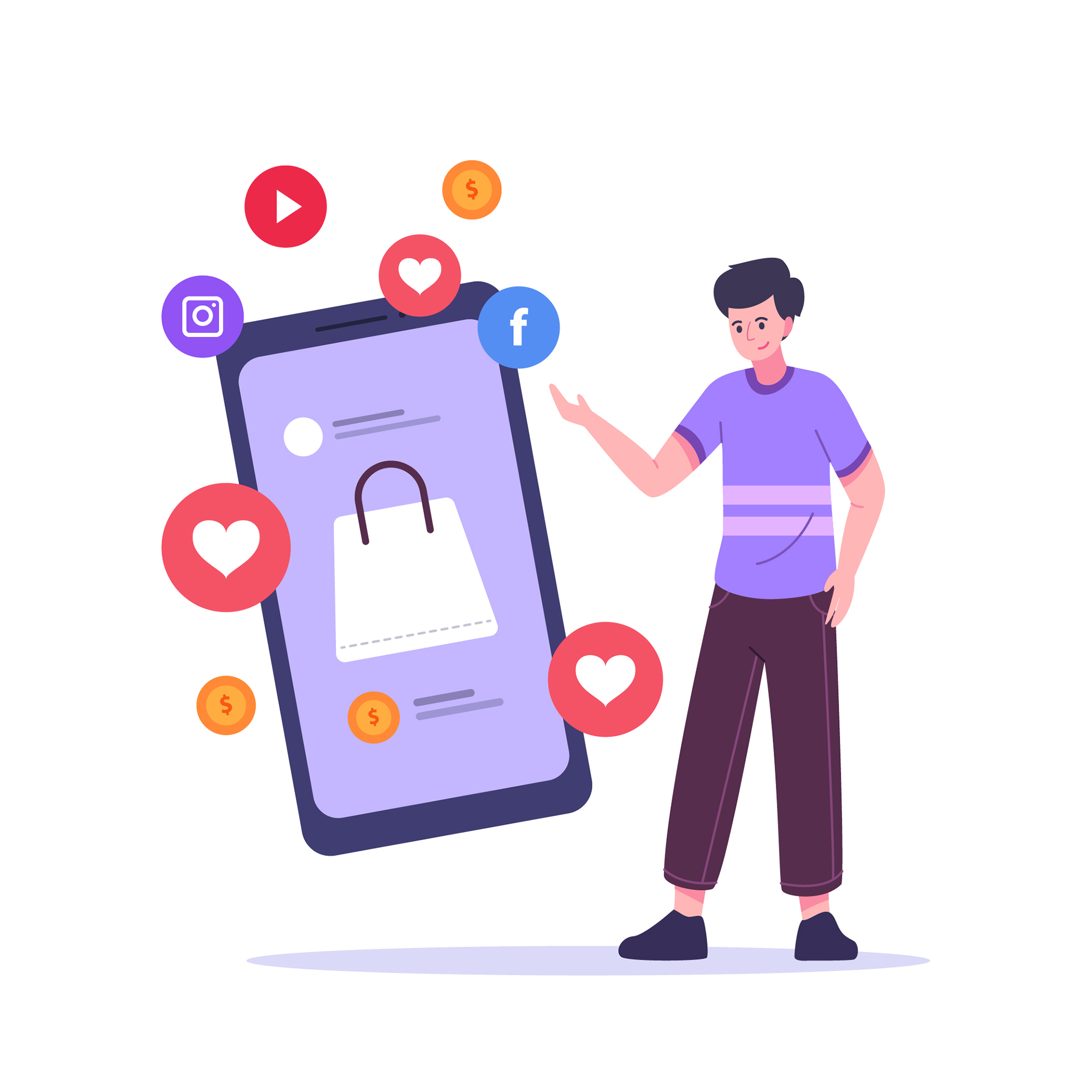 Besides having a website, a strong social media presence is a must in this day and age.  An average user spends 2 hours and 25 minutes per day on social media in 2020, up from 1 hour and 30 minutes in 2012.
Social media websites also play a vital role in generating leads for your business website. There are several social media platforms you can consider for your business promotion. 
According to a Sprout Social report, after following the social media account of a brand, 91% of consumers will visit its website, 89% will buy from the brand, and 85% will recommend the brand to a friend or family.
This pretty much speaks about how a business website and social media account go hand in hand. Some of the platforms you can consider include Facebook, Instagram, LinkedIn, Twitter, YouTube, Pinterest, and Snapchat.
That said, social media presence is about quality, not quantity. So, rather than creating accounts on a dozen platforms and managing none, choose one or two platforms that your target audience is using. And use those accounts to establish a solid engagement with your viewers. 
Having a single lead-generating social media account is better than having several accounts with weak activity.
Use Images to Improve Your Digital Presence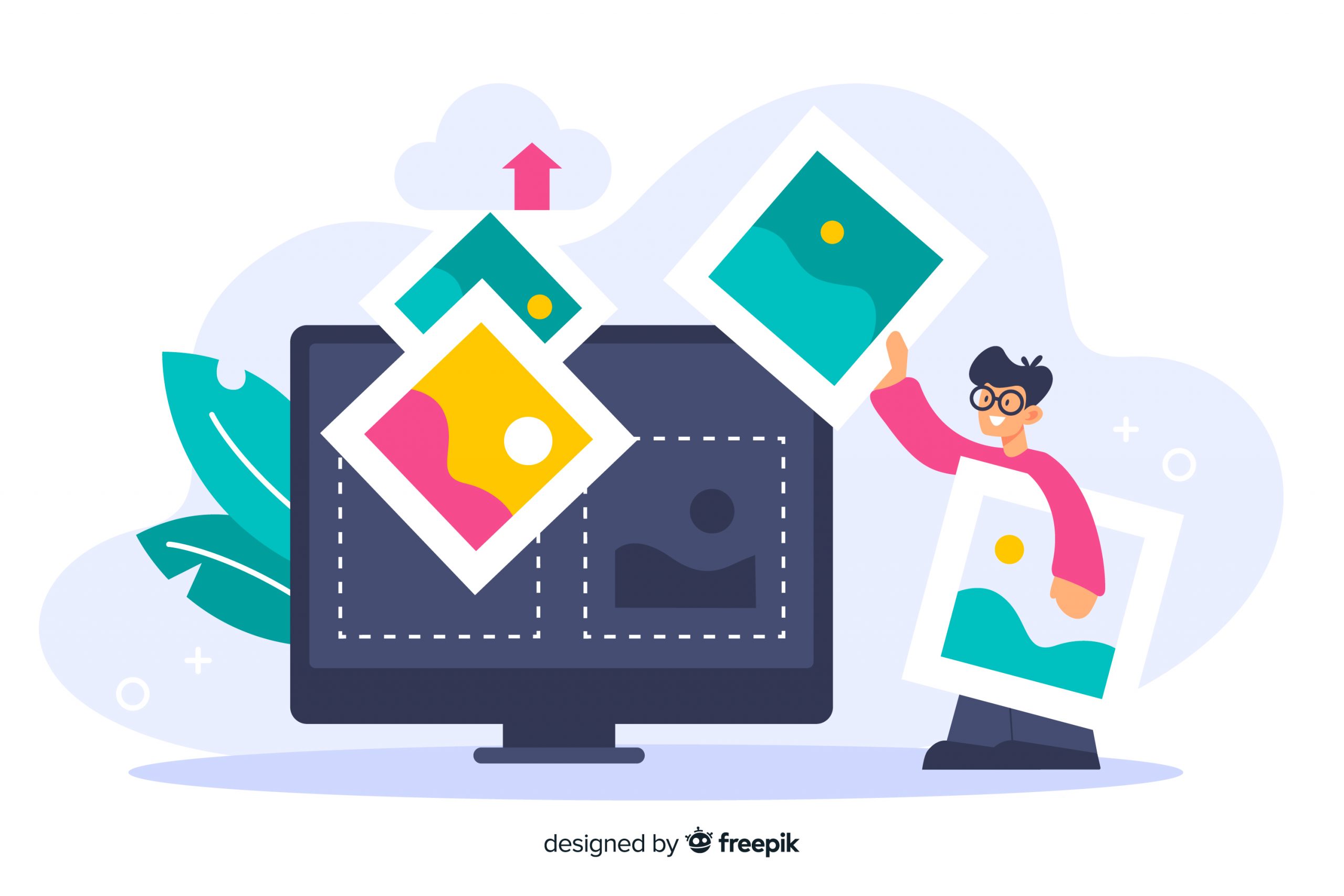 Images play a vital role in helping you improve your digital presence. Photos and infographics drive engagement on social media in the form of comments and shares. When used in blog posts, they break the content and help make them more readable. Personalized images generally have more reach and a better potential for shares.
However, using images to improve your digital presence doesn't mean sharing any random photos on your website or social media account.
 If you want to make the most out of the images you share, it is vital that you custom edit them before sharing. For example, adding your logo will help improve your brand awareness. It's also important to optimize your images for SEO for increased online visibility.
It's always best to use your original photographs, but small and mid-sized businesses usually can't afford to hire a professional photographer. If you are also a new business struggling to establish your online presence, there are various sites where you can buy quality images at low prices. 
Before posting an image taken from a stock photo website, it is recommended to customize it to make it more enticing and engaging.
Stay Active Online
To improve your online presence, you have to stay actively online. This does not mean staying online 24/7. Rather it means regularly posting relevant content on your website and social media accounts. 
Post a lot on social media but without compromising on the quality. You can post about topics that are relevant and related to your target audience – engage with them through active discussions and social media surveys.
Final Words!
Having a strong online presence will allow your brand to be more discoverable by new customers by increasing your brand awareness. 
Follow the above tips and see an increase in your online presence within days.Good Luck